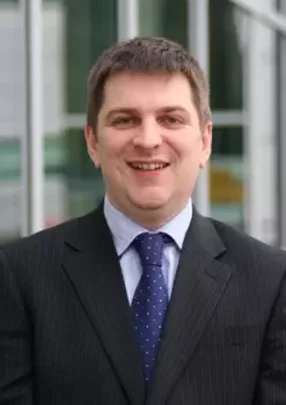 Jonathan Cameron
Interim Director of Digital Health and Care
Jonathan Cameron, Interim Director for Digital Health and Care for the Scottish Government
Jonathan Cameron, Interim Director for Digital Health and Care for the Scottish Government
Jonathan Cameron has been working for public health services since 2004, when he joined NHS Connecting for Health, the agency responsible for delivering the IT infrastructure of the NHS, as a Programme Control Manager. 
In 2005 he moved to Edinburgh and began working for NHS National Services Scotland, initially as a programme manager before becoming Head of IT and lastly Head of Service for Strategic Development. Here he was the lead for data science, responsible for developing new ways of using data and information. 
After four years in this role, he joined the Scottish Government as Deputy Director for Digital Health and Care before becoming Interim Director of the department in May this year. 
"Quite a lot of responsibility comes with the role, quite a lot of expectation as well," he says. "In terms of what led me here, I have a long-standing background in working in digital and had a career in the private sector well over 20 years ago." While working in the private sector, he was a project manager at Marconi Communications and Pitney Bowes Management Services, where he worked for a number of clients, including Barclays Bank and Royal Mail. 
"I've always worked in project management and digital type areas and moved to the NHS about 16 years ago," Cameron adds. 
"I moved to the Scottish Government literally three months before the start of the pandemic, so it's been a bit of a baptism of fire, of just trying to get up to speed with what it means to be a civil servant and understanding the role before managing the COVID-19 response. It's been an interesting 18 months since."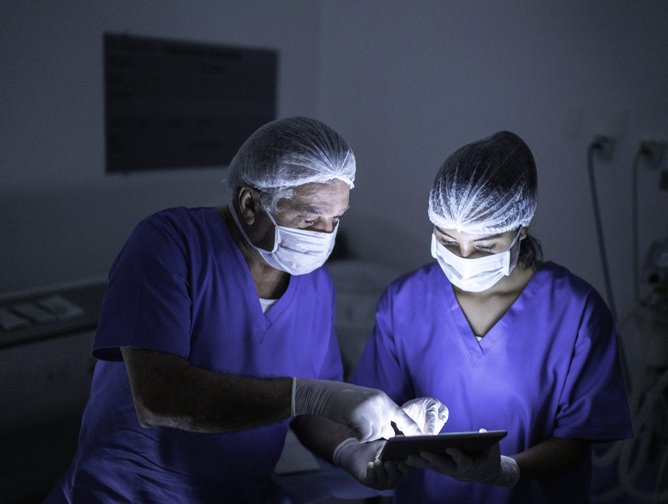 Concentrating on continuing to reduce future morbidity and mortality, and really giving people healthy life years, remains our key strategic focus.