5 minutes with John von Benecke, CEO of Locate Bio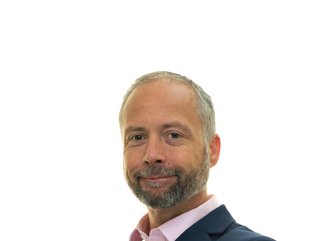 Locate Bio is a medical equipment manufacturing company led by John von Benecke. Here he discusses his role and how the healthcare sector can improve
John von Benecke, CEO of Locate Bio, explains his role in the manufacturing of medical equipment, technology used in orthopaedics and how the healthcare sector can improve patient care.
Hi John, tell us about your career path - what led you to this industry?
"With one parent a scientist and the other a healthcare practitioner, my journey into the exciting field of developing new medical products was a predictable choice. In a career dedicated to the industry, I initially spent nearly a decade working for one of the largest global healthcare companies before moving to work with early-stage medical start-ups. I have been incredibly fortunate to work with some genuinely innovative companies across a range of therapeutic areas. I've been proud to see two of them through to successful exits and delighted to see those products passed to large multinational companies that can bring the technologies to many more patients."
Tell us about Locate Bio…
"Locate Bio is a regenerative medicine company focused on orthobiologics. We are a spin-out from the University of Nottingham's School of Pharmacy, backed by leading investors BGF and Mercia Asset Management. Their combined investment has been transformational for the business, allowing us to accelerate the development of our proprietary pipeline of regenerative orthobiologic products, built on our two core competencies of Instructive Tissue Scaffolds and Programmed Drug Release. The funding has helped us move closer towards key clinical and regulatory milestones which will catalyse our growth over the next two years, allowing us to provide advanced solutions to the industry's persistent and complex healthcare challenges."
What is orthobiologics?
"Orthobiologics are products used by surgeons to help musculoskeletal injuries heal and are a market valued at over US$5bn annually. Bone is the second most common transplant tissue after blood, and two of Locate's products are designed for the regeneration of bone. Our third product is for the treatment of bone and joint infections."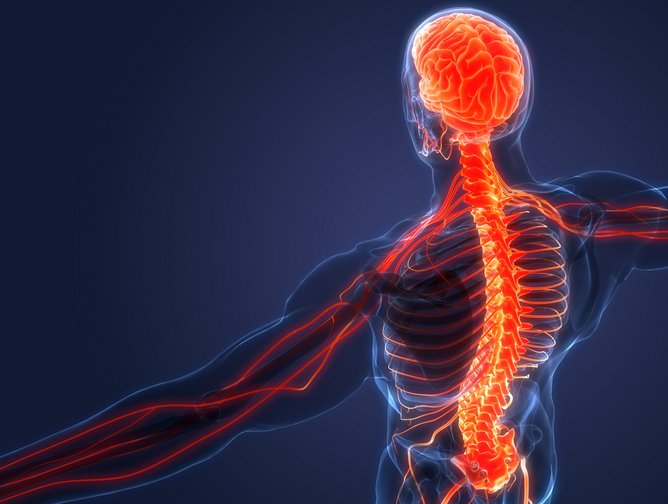 Tell us about medical technology in orthopaedic care.
"The range of products used across joint replacement, trauma, sports medicine, and spinal care is vast. Over the last 120 years, our understanding of biomaterials has advanced significantly. The first use of a synthetic bone graft substitute – calcium sulphate – was in 1892. Modern biomaterials have moved well beyond these early bioinert materials and now have nanoscale, instructive features on their surface, which can influence the body's healing response at a cellular level."
Why are orthopaedic conditions set to rise?
"According to the World Health Organisation, approximately 1.7bn people have musculoskeletal conditions worldwide. It is the leading contributor to global disability, with low back pain being the single leading cause of disability in 160 countries.
"Musculoskeletal conditions can have devastating consequences – significantly limiting mobility and dexterity, leading to loss of income and reduced ability to participate in society. Reduced functionality can lead to isolation, and increased fragility has been associated with higher mortality. Because of population growth and ageing, the number of people living with musculoskeletal conditions and associated functional limitations is rapidly increasing."
How can the healthcare sector improve patient care?
"The healthcare sector has tremendous potential to restore the quality of life for patients. Locate Bio's regenerative products in development have the potential to restore function and rehabilitate lives. It is a tremendous privilege to work in an industry where our daily actions will influence a patient's future ability to play a round of golf or go for a walk with their grandchildren and participate in daily life."
What do the next 12 months hold for you and the company?
"Our lead product in development, LDGraft, is a next-generation therapeutic protein for treating chronic, debilitating lower back pain. The success of our latest funding round means that we are delighted to be preparing for our first human clinical study for this product, starting in 2023. The other two products in our pipeline are also expected to make significant progress in the next 12 months. It is a truly exciting time to be part of Locate Bio's journey."