Food allergy company YorkTest £10m investment from NVM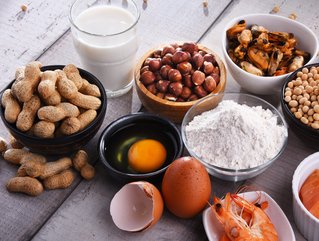 Food allergy company YorkTest has a £10m investment from NVM to provide home testing kits for those worried about how their diet impacts their health
Food allergy and home health testing business YorkTest has secured an £10m investment from Private Equity backers, NVM.
As consumers increasingly look to manage their own health and wellbeing, Healthcare Digital caught up with both businesses to discuss at-home testing and how attitudes to allergies are changing.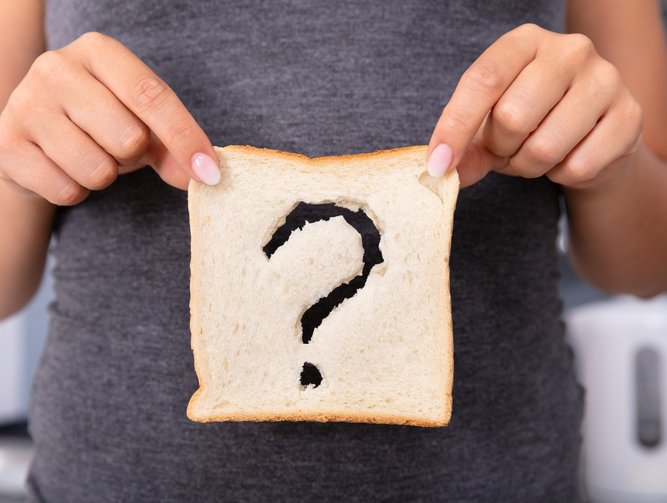 Dr. Gill Hart you're the scientific director at YorkTest. Why do you think there is a rise in demand for at-home food intolerance testing?
"The demand for at-home food intolerance testing is on the increase due to consumer awareness and acceptance of at-home tests and ongoing macro trends which place increasing emphasis on personalised health and wellbeing. In addition, there is good evidence that, alongside nutritional therapist support, food-specific IgG tests provide an effective, targeted fast-track for an elimination diet. This reduces the need for "second guessing" the types of foods that might be causing symptoms such as IBS, migraines, low energy and skin problems."
How are healthcare attitudes to allergies changing?
"Allergies are serious, potentially life threatening and require medical support. Food sensitivities or food intolerances are different and have in the past been referred to "delayed allergies". Healthcare attitudes to food intolerances are changing, access to healthcare is becoming increasingly challenging and many recognise that changing your diet can have a big positive impact on the way that you feel. For those many millions who have "medically unexplained symptoms" such as IBS and migraines, even with medical support it is often difficult to pinpoint the route cause and YorkTest provides effective solutions."
Do you have any statistics on the impact of allergies?
"Year on year since 1998, YorkTest have collected survey data to demonstrate how effective its food intolerance tests are. In 2007, YorkTest data from 5286 subjects who had taken the YorkTest food-specific IgG test, the largest survey of its kind, were collated and independently audited by the Department of Health Sciences at the University of York. The conclusion from this study was that, of those who rigorously followed the diet, 75.8% had a noticeable improvement in their overall health and wellbeing. YorkTest have continued to capture data from those who have used their food intolerance testing programmes. These surveys consistently show that in a real-world setting around 80% of those who have taken the YorkTest food-specific IgG test and changed their diet have reported benefit and feel better.
"The effectiveness of YorkTest's approach has been recently backed up by an independent survey, carried out by the research company Strat7 researchbods that surveyed 565 YorkTest customers. 82% fed back that doing the food-specific IgG test had a positive impact on their health and wellbeing and 91% were very pleased with the whole experience."
Once a customer has their results, what do they do and how does this information help them?
"YorkTest food intolerance test results are presented in an easy-to-understand format providing details of reaction values for over 200 different food and drink ingredients, on a scale of 0 to 100. The results are provided with a results guidebook and food and drinks diary to help directly track the link between dietary changes and improving symptoms. Our food intolerance test includes a 30-minute consultation with an expert Nutritional Therapist; the Nutritional Therapist helps and supports with dietary changes ensuring that any foods eliminated are replaced with equally nutritious alternatives. The results speak for themselves; the test has been offered since 1998 and consistently around 80% of those taking the test and modifying their diet report an increase in their overall health and wellbeing."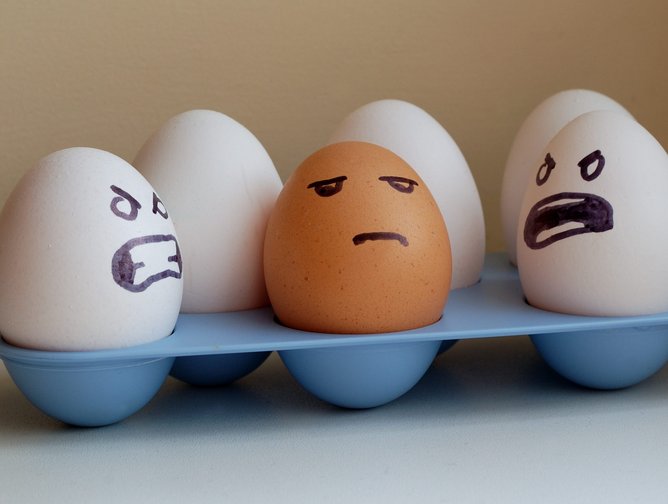 Andy Leach, you're the Investment Partner at NVM. Where do NVM see the home health testing market moving over the next few years?
"The home health diagnostic market has been expanding rapidly in recent years with an increased awareness of health, nutrition and wellbeing amongst the population. Regular COVID-19 testing has massively increased consumer acceptance of home health testing and with the continued backlog faced by traditional healthcare providers, there is a drive of consumer willingness to take responsibility for their own health.
"The UK Food Sensitivity and Allergy testing market is forecast to grow at 12%-15% per annum over the next few years, as consumer awareness and acceptance of home testing continue to grow, supported by ongoing macro trends which continue to place increasing emphasis on personalised health and wellbeing (of which effective health monitoring is a fundamental part).
"In the US, the penetration of home health testing is estimated to be slightly higher than in the UK, driven by a higher willingness to spend out of pocket for healthcare.
"The total theoretical market opportunity (UK and US) is considered to be significantly larger if providers are able to drive awareness and engagement with home-health testing through marketing and education."
How will NVM be working with YorkTest to achieve their next step of growth?
"Management has presented an ambitious growth plan which combines elements of product, channel and geographic extension, with the US potentially an important element of this. NVM will be working closely with YorkTest management, and the newly appointed NXC to assess and prioritise each of these growth drivers to ensure that the current market opportunity is maximised and that this growth is built on firm foundations, which will build value for shareholders and employees."