Prescryptive on drug price transparency & pharma legislation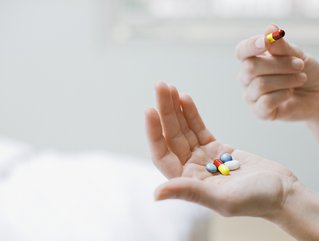 Paige Clark, VP Pharmacy Programmes & Policy at health platform Prescryptive discusses the prescription drug market & why technology is key to patient care
Hi Paige, tell us about your role.
"I'm the VP of Pharmacy Programmes and Policy at Prescryptive Health, a healthcare technology company empowering consumers and pharmacists. In this role, I drive engagement to support the company's commitment to increasing the awareness, utilisation and scope for pharmacists.
"Previously, I served as staff at the Oregon Board of Pharmacy as the Pharmacist Consultant, where I worked with legislature, provided research and wrote policy for the board, managed stakeholder groups and served as a liaison to both the executive and legislative branches. I also served as OSU College of Pharmacy's Director of Alumni Relations and Professional Development where she was responsible for professional development programming, continuing education and alumni and corporate relations."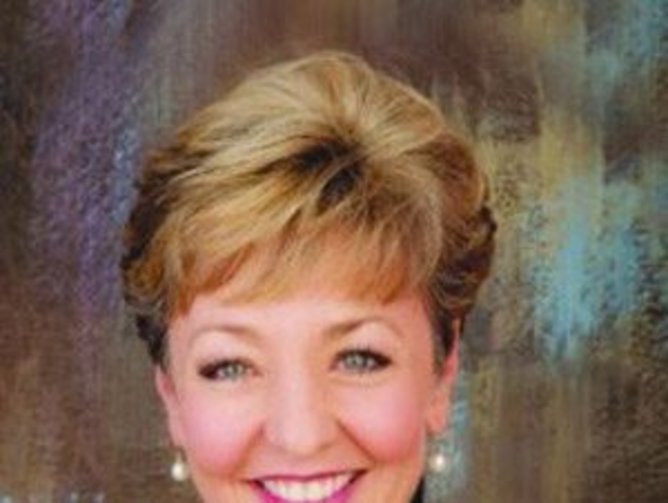 Tell us about the route to Prescryptive…
"I am a pharmacy graduate of OSU College of Pharmacy - my career path started with traditional retail pharmacy, both chain and independent. I was recruited to a clinical pharmacist position in LTC pharmacy for one of the nation's largest geriatric care pharmacies where I then was tasked with building out a national training programme for pharma companies - that I ran for 11 years. I returned to working for the nation's largest chain pharmacy, then was recruited by the Oregon Board of Pharmacy to manage and develop policy and to interface with stakeholders and to interface with both the legislative and executive branches in Oregon. From there, I was recruited to build a new position at OSU College of Pharmacy where I was the Director of Alumni Relations and Professional Development. I was then recruited to Prescryptive to leverage my experience and reputation for expanding pharmacy practice."
What led you to this industry?
"After eleven years of leveraging my prior experience, relationships and knowledge gained in the regulatory space, and expanding scope of practice in Oregon, I had a large statewide project fail because the pharmacies did not have adequate technology. This converged with Prescryptive approaching me to join the team to provide excellent technology solutions to pharmacists throughout the nation!"
What is Prescryptive?
"Prescryptive Health is a healthcare technology company that delivers solutions to empower customers. Our secure, mobile-first products connect consumers, pharmacists and employers ultimately providing people with the information needed to make informed decisions and take control of their health. Overall, we aim to increase price transparency in the prescription drug industry and increase access to prescription medication."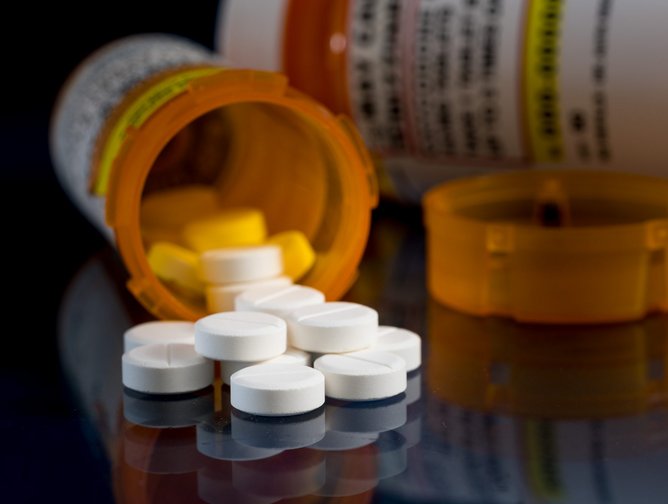 Tell us about bringing transparency to the prescription drug market.
"Prescryptive is an entirely unique entity. We build capabilities to provide complete transparency for patients, prescribers, employers, and pharmacies. From a pharmacy standpoint, it's important to be transparent about no DIR fees, clear technology fees, partnering on expanding clinical services and providing support to our pharmacies."
What are your pharmacy education programmes?
"We respond as immediately as possible when pharmacists need education support. For example, in response to Covid, we built a robust and now nationwide programme for support of mAB prescribing and administration. Doing this when most businesses were closed was a challenge! As we move forward, we will continue to assure that our pharmacists are supported with programmes they need. The most compelling of current programmes is on data security - how to protect against breaches and what pharmacies can do in way of prevention - which has been extremely well received."
Tell us about prescription drug price transparency, drug costs and pharma policy/legislation in the modern healthcare sector.
"There is a great deal to say here but in a brief overview, we provide and facilitate visibility in drug prices, in absolutely every way possible. The legislation component is complex and is something that I monitor and participate in where appropriate. I'm comfortable commenting on many areas that touch PBMs, pharmacies, scope of practice, drug pricing, and how legislation impacts these."
What has been Prescryptive's greatest challenge?
"Introducing our unique position in the market to all sectors of the healthcare landscape and educating them on what we can do!"
During your time here, what has been your biggest lesson?
"The biggest lesson I've learned is that there is tremendous power to change health care via properly leveraging the talent that exists here at Prescryptive. Technology is the key to advancing patient care in nearly every way. Looking at connecting prescribers, pharmacies and patients in a tremendously forward-thinking manner, is powerful and can empower patients—and all healthcare providers who care for them."