Prostate cancer drug fast-tracked for FDA approval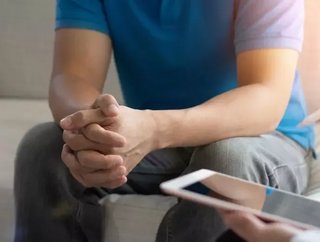 Drug could also be tried in other forms of cancer...
A drug developed to treat prostate cancer has been fast-tracked for approval by the Food and Drug Administration (FDA) in the US. 
RhoVac, a clinical stage company, has announced that RV001 has been given Fast Track Designation by the FDA, a process that facilitates the development of drugs aimed at treating serious or life-threatening conditions, and filling unmet medical needs.
RhoVac is currently in the process of recruiting 175 candidates for clinical trials in Europe and in the US. The study aims to conclude at the beginning of 2022. 
In prostate cancer there is currently no other therapy available for patients to prevent cancer recurrence. Currently these patients undergo surveillance and have no access to preventive therapy. Only when patients are diagnosed with recurring and metastatic cancer, are they again eligible for therapy such as hormone therapy. 
RhoVac aims to develop RV001 so that fewer patients will have to experience recurring cancer and that progression is delayed in those that do. If a Proof of Concept (PoC) for the use of RV001 in prostate cancer is obtained, it is highly likely that the drug will also be tried in other cancer forms, as there is nothing prostate specific about the way RV001 works.
RhoVac's CEO, Anders Månsson, comments: "We are extremely pleased and proud that our drug candidate, RV001, has earned Fast Track Designation by the FDA. We obviously appreciate the benefits that this might entail in terms of access to FDA advice and an accelerated approval process. But also the fact that the FDA has reviewed our data, and found our drug candidate worthy of this level of priority, obviously sends a clear signal of recognition of the drug's potential to all our would-be partners, which is something of great importance to us."