TrueBinding's antibody drugs fight Alzheimer's Disease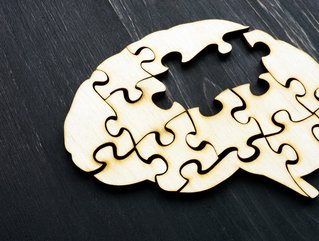 Alzheimer's Disease
Dongxu Sun, CEO at TrueBinding, shares how its research & antibody drug development is fighting illnesses such as Alzheimer's Disease, stroke & more
An estimated one in nine people suffer from Alzheimer's Disease, according to the Alzheimer's Association. The disease wrecks an individual memory and ability to think, eventually preventing them from doing minor tasks. As the population of older-adults increases, research is being undertaken to learn more about the devastating disease and how to fight it.
Doctor Sun leads a team of scientists with multiple disciplines to develop novel, first-in-class antibody drugs to treat neurologic disorders, including Alzheimer's Disease, stroke, metabolic diseases like diabetes, fibrotic diseases like NASH, kidney failure, and cancers.
"After finishing my undergraduate and graduate studies in China, I obtained my PhD from the University of Minnesota studying innate immunity," said Doctor Sun. "I then conducted my postdoctoral research at Cornell University Medical College to elucidate a new signal transduction pathway for inflammatory cytokine of interferon gamma in macrophages."
Before founding TrueBinding, Doctor Sun was in research. When he met an investor who had the same goal to create innovative treatments in 2015, he used the opportunity to set up TrueBinding.
TrueBinding's mission: to discover new drug targets
TrueBinding's research is around tumours, fibrotic diseases, metabolic diseases, autoimmune diseases and neurologic diseases.
"TrueBinding is a technique platform to discover novel drug targets," explains Doctor Sun. "Through my research career, I developed a unique, powerful technique to discover true binding partners for a known protein. For example, PD-1 is a checkpoint regulator expressing on T cells to suppress immune reaction. Tumour expresses its binding partner, PD-L1, to evade immune attack. Since PD-1 and PD-L1 interaction was known, a PD-1 antibody blocking the interaction can reactivate immune reaction to kill tumours. When we first started the company, I used the platform to find Galectin-3 as a true binding partner for Tim-3, a well-known negative checkpoint regulator of T cell activation."
As mentioned, Galectin-3 is the first drug target the company discovered.
"Indeed, this molecule was reported to be highly involved in many diseases listed in the question. Therefore, its blocking antibodies have shown great efficacy in the animal models of these diseases."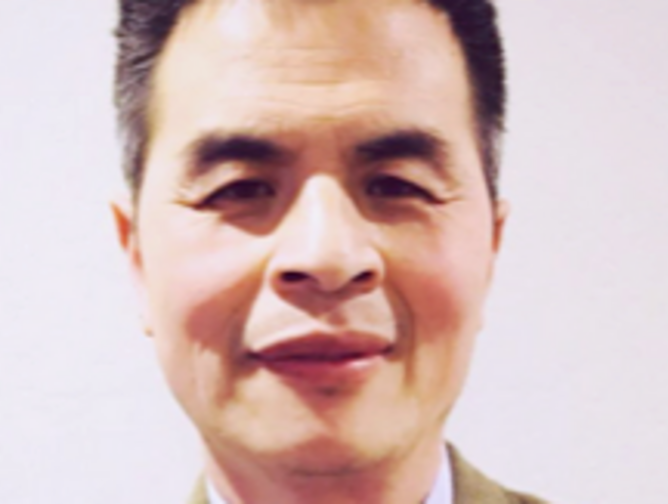 Doctor Sun
TrueBinding's antibody drug development
Besides the drug target discovery platform, TrueBinding has also built other platforms essential for antibody drug development, including:
Target validation
Antigen immunisation and monoclonal antibody production
Antibody engineering
Antibody lead selection and validation
Toxicological studies
Manufacturing and clinical trials
"Our clinical lead antibody TB006 in a completed phase 2a trial in Alzheimer's disease showed a trend of disease reversal after only one month of treatment," explains Doctor Sun.
Over the next year, TrueBinding has plans for more clinical trials and purposes for its data.
"Longer treatment in the ongoing open label extension study in Alzheimer's disease is generating more convincing data of disease reversal even in severe patients so we hope to pass the new hope to the Alzheimer's disease community and the public," says Doctor Sun. "Next year with more data accumulated from this study, we will have a better picture regarding the extent to which the treatment might reverse the disease.
"In the summer of this year, a new phase 2b with one year treatment will be initiated and our hope is that by next year it can be finished. Our hope and expectation is that it will produce strong clinical data. We also have one ongoing stroke clinical study and hope to get positive data next year when it is finished. As mentioned, we have preclinical data for Parkinsons, Epilepsy and type II diabetes so next year those clinical trials can be initiated too."