5 minutes with Patrick Reetz, CPO at LinkLive, on AI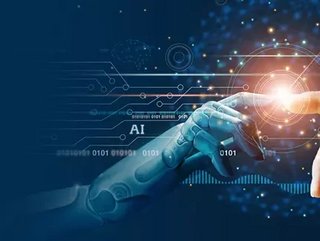 AI
Patrick Reetz, Chief Product Officer at LinkLive, explores the future of AI & how the healthcare sector can deploy AI that is both secure & compliant
As a part of the leadership team at LinkLive, Patrick Reetz is responsible for LinkLive's product and marketing functions. He's worked with companies of all sizes to help them define and deliver communication strategies and solutions.
At LinkLive, we're focused on enabling our clients to engage with their customers securely and compliantly to improve outcomes," he says.
Here, he tells us more about the use of AI in healthcare.
Hi Pat! What is LinkLive?
"LinkLive is a secure and compliant engagement platform complete with a full set of Contact Center as a Service (CCaaS) and digital communications capabilities. Our solutions enable businesses in highly regulated industries – including healthcare – to engage with patients in a HIPAA-compliant environment and quickly deliver the best care possible. Perfecting the art of innovating and listening for over 20 years, LinkLive offers multiple AI solutions to improve the entire call centre operation, including Conversational AI to help the patient, Agent Assist AI to support telehealth care providers, and Performance AI to support administrators and managers of healthcare contact centres.
"Whether it be allowing healthcare providers to perform daily tasks on their mobile devices without compromising patient privacy or security through its mobile app, improving quality of care with a suite of easy-to-use scheduling tools, shortening inbound patient transfer times, and more, LinkLive works to decrease friction between patients and providers which ultimately gives way to better outcomes."
How can the healthcare sector deploy AI that is secure and compliant?
"I believe it's about understanding organisational needs and delivering the best AI solution to address these needs. This means deploying AI services that fit organisational processes and align with high-security standards, to solve a problem directly.
"In the healthcare context, we must consider HIPAA and the security of PHI. That is where LinkLive comes in – LinkLive is the first all-in-one cloud-based solution that provides secure, compliant communications for all mediums: voice, texting, video conferencing, co-browse, mail, file share, appointment scheduling and a digital office in one pane of glass – allowing patients and providers to securely navigate across channels with ease."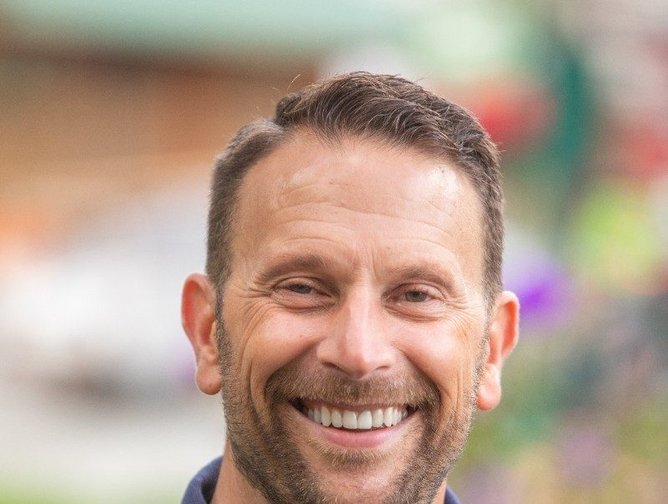 Patrick Reetz, Chief Product Officer at LinkLive
What are the development and execution hurdles when applying AI and moulding untrained models?
"In healthcare, accuracy is critical. That's why you'll hear me talk about AI that matters. I don't believe that AI is the solution to every problem, but it is a great solution for many. The responses provided by the AI solution need to be correct, and guided by the right context provided by the patient or provider – regardless of whether it's scheduling an appointment, filling a prescription, transferring a critical patient, or providing care triage. These responses and workflow simply cannot be wrong. That's why we spend time thinking about context and the data that is available in the EHR provided by our partners."
Tell us about the future of AI as you see it.
"Moving forward, the need for personalised engagement will accelerate AI adoption as we continue witnessing an increasing number of businesses across each industry deploy conversational AI to automate business processes and create more personalised customer experiences.
"In a staffing constrained world, where burnout is real, thoughtfully trained AI will help alleviate some of the burden across many different organisations in the healthcare space to allow care providers to focus on the patient."
What do the next 12 months hold for you?
"We are continuing to improve upon our current AI services by adding capabilities that help solve real world problems. We're looking to expand upon our feature set in three distinct areas:
Conversational AI that benefits the patient by providing intelligent self-service options to reduce wait times, and increase productivity
Agent assist AI that supports the care provider or call centre agent by interpreting conversations in real time and offering relevant suggestions
Performance AI that helps supervisors proactively identify trends and optimise their operations, reduce costs and enhance the patient experience
"We are going to continue to focus on this AI that matters, AI that really solves a problem in the healthcare market, and AI that helps improve the lives of both patients and providers."