accuRx's Record View supports healthcare professionals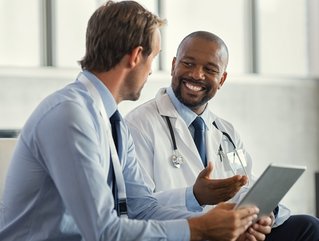 accuRx's new technology Record View offers patients more control over their healthcare data and helps healthcare workers use their time more productively
Software development company Accurx is geared towards connecting healthcare patients and professionals through secure technology.
Communication needs to be seamless and the company's newest creation, Record View, is on hand to help.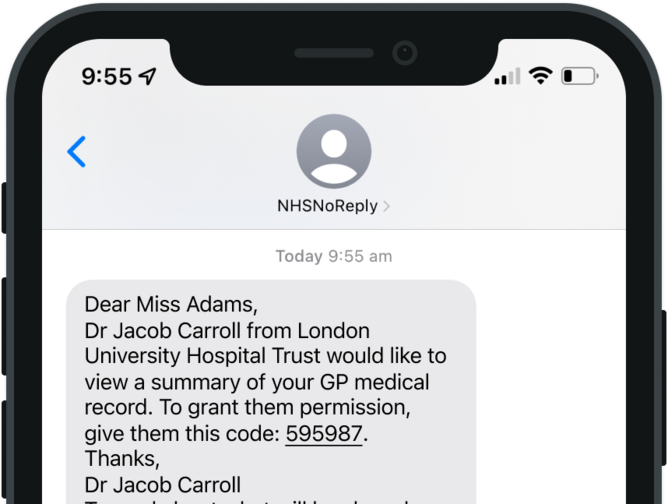 Healthcare patient privacy and control put first
With RecordView, patients must give permission every time a healthcare professional asks to read their health record through a multi-factor authentication process.
Record View allows any healthcare professional to request and then view a read-only summary of a patient's GP medical record with the patient's explicit permission via multi-factor authentication, for up to 24 hours.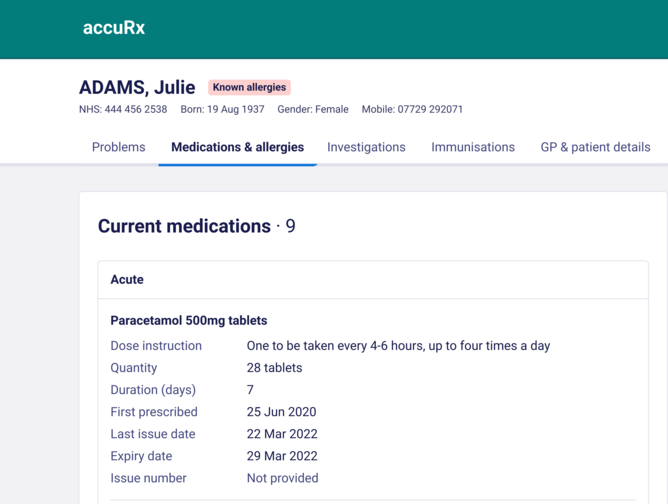 Technology that helps healthcare workers use their time more efficiently
"At accuRx, we always aim to create simple software that genuinely supports the needs of frontline staff and solves a real problem," said Satya Raghuvanshi, Senior Clinical Lead at accuRx. "With less back and forth trying to access medical records, Record View frees up healthcare staff's valuable time and gives them easy access to important clinical information, so they can do more of what they joined the NHS to do - care for their patients.
"60% of GPs have now opted-in for their patients' records to be available via Record View and over the next 12 months, we hope to see more opt-in so that patient records are available nationwide for secondary and community healthcare professionals when directly caring for a patient. We hope that this will have a huge impact in delivering more timely and well informed patient care."
"We built Record View in response to significant demand from health and care professionals for an efficient way to view the information in GP medical records when providing direct care to a patient," said Jacob Haddad, CEO and co-founder of accuRx. "A benefit of Record View that differs from other solutions is that it doesn't matter if the patient is in a different location to their GP – clinicians across the country are able to care for patients from a different area because the patient can decide to share their record.
"Safe record sharing is fundamental to delivering effective and high-quality care. If the contents of a patient's record can't be communicated efficiently, and with patient permission, healthcare professionals can't provide the most effective care since they have no awareness of a patient's previous medical history. Record View is part of accuRx's broader vision to connect everyone involved in a patient's care, and is an important part of delivering integrated care."