Epic's New Edge? An App Store Just for Health Care Professionals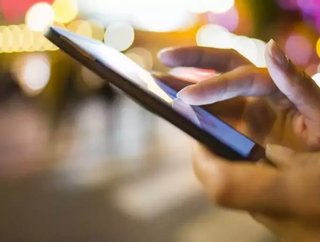 Epic Systems – the health IT giant based in Verona, Wisconsin – is planning to launch its own app store called the "App Exchange.&rdqu...
Epic Systems – the health IT giant based in Verona, Wisconsin – is planning to launch its own app store called the "App Exchange."
Similar to Apple's iTunes store, the exchange would allow developers to create apps that integrate with Epic's EHR platform.
The news, first reported by the Wisconsin State Journal, was announced by Mark Bakken, co-founder and former chief executive of Nordic Consulting, the largest consulting firm working with customers of Epic.
[READ MORE] Why Every Health Care Professional Needs businessfriend on Their Phone
Bakken said the app store will launch in the coming weeks and could serve as a economic boom for companies to develop and market their apps, especially those in the Madison area populated by former Epic employees.
"We think Apple is big now? This will cement their long-term legacy. It's exactly the right thing to do," said Bakken in an interview with the newspaper.
Similar to Apple, Epic will soon publish a set of application standards and guidelines for app developers. Bakken stated that the first set of apps will be focused on Epic's customers followed by consumer-focused apps.
[READ MORE] 4 Reasons Telemedicine Will Trend Upward in 2015
"It will really open the floodgates for anyone that knows Epic to really get their product on the market quickly and in front of Epic's customers. So the distribution channel will be huge," Bakken noted.  
According to the journal, Bakken said the App Exchange should squash some of the criticism Epic has drawn from those who say its system is too closed.
Additionally, interoperability could prove crucial as the U.S. Department of Defense (DoD) considers which team should receive a contract worth up to $11 billion over five years to install an EHR system for the U.S. military. Epic and IBM have submitted a joint application for that contract, which is expected to be awarded later this year.
Follow us on Twitter (@HealthcareGlbl) and like us on Facebook!