Google is a Health Tech Enterprise: 7 Ventures to Watch Entering 2015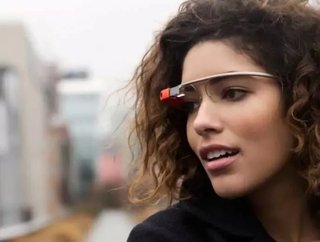 Googles first step into the health care industry can be marked by the emergence of Google Glass in 2013, when physicians found the device useful in clin...
Google's first step into the health care industry can be marked by the emergence of Google Glass in 2013, when physicians found the device useful in clinical settings. That very year, Google also created a Life and Sciences division at Google X with the intention of creating major "moonshot" health care innovations.
According to the Wall Street Journal, more than one-third of Google's venture capital in 2014 went to health care and life science companies, reflecting a 9 percent increase from the previous two years. And that momemtum doesn't look to slow down in the next year.
"Barring some huge calamity, we'll see more interesting things in life sciences in 2015," said Bill Maris, head of Google Ventures in an interview with HIT Consultant.
In the mean time, here are seven technologies from Google that will define health care in the new year.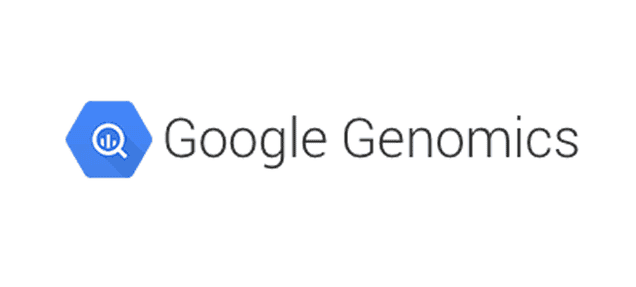 1. Google Genomics
Google Genomics is Google's first product for the DNA age, providing an API to store, process, explore and share DNA sequence reads using Google's cloud infrastructure.
Connecting and comparing genomes by the thousands, and soon by the millions, will propel medical discoveries for the next decade.
"The opportunity is how to apply breakthroughs in data technology to help with this transition," David Glazer, the software engineer who led the effort, told Technology Review.
[READ MORE] Google Wants Your DNA: Are You Willing to be a Project in the Cloud?
2. Cancer-Detection Pill
Google is taking on the battle of diseases and cancers by working on how to detect such ailments before they even start by building a cancer-detection pill.
According to Wired, the pill will be filled with nanoparticles that magnetically latch onto certain cancer-related molecules in the bloodstream, while the accompanying wrist wearable will alert the wearer of any problems.
The prototype has only been tested in artificial human limbs so far, but the idea is promising.
After human trials, the next feat for Google to conquer is gaining approval from the Food and Drug Administration since there are greater considerations when exploring the risk-benefit ratio of ingestibles.
3. Google Fit
There are already a number of health and fitness apps and wearables on the market, but it wouldn't be complete without Google in the game. Google has created Google Fit, a platform that allows users to track their fitness goals. The Google Fit App also captures users' movements throughout the day via device sensors or companion wearables.
[READ MORE] Google vs. Apple: Who Will Be the First to Reinvent Health Care?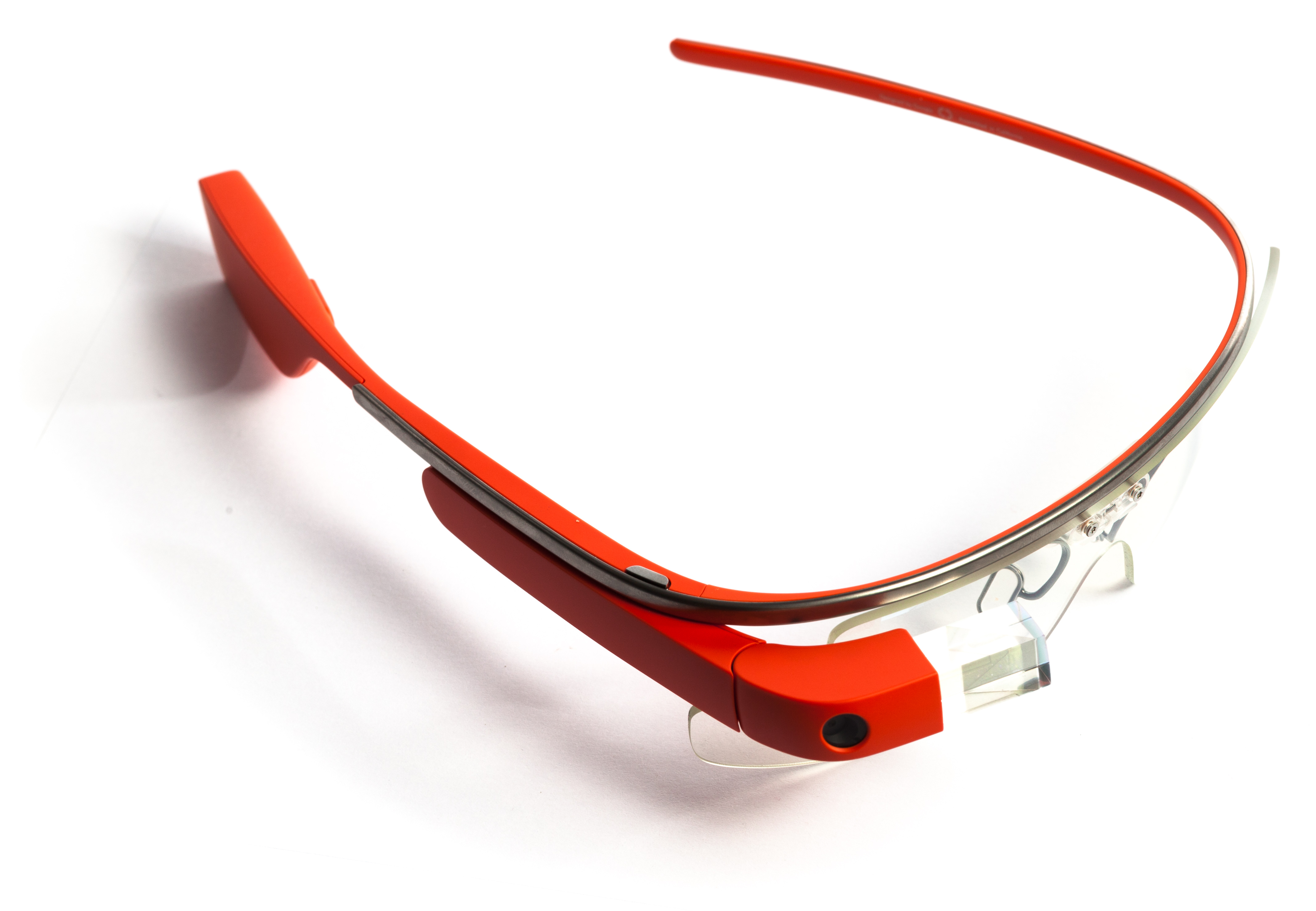 4. Google Glass 
While Google Glass began as a consumer wearable for documenting the user's experience and searching the web, the team at Google discovered that there is potential for the device to be used in health care.
Dr. Raphael Grossman first used the device to broadcast a surgical procedure to medical students who watched from a remote location and now, Google Glass is currently in several medical institutions in a number of pilot programs as both a teaching and teleconferencing tool.
Google has announced a next generation of Google Glass that will have greater functionality in terms of battery life so this device is sure to gain more traction in the medical world in the coming months.
5. Healthcare Helpouts
Google entered the telehealth space last fall by testing Healthcare Helpouts, a feature that connects consumers that search for health care symptoms and questions with physicians who can answer them via video chat.
While the feature is still relatively new, Healthcare Helpouts could provide physicians on a tight budget a HIPAA-compliant solution to teleconference with patients.
6. Smart Contact Lenses
Google teamed up with the European drug maker Novartis to develop a smart contact lens that can monitor a wearer's blood sugar levels. The prototype uses miniature sensors and a micro-thin radio antenna to track glucose levels that can then be uploaded to a mobile device and monitored by both patient and physician.
According to the New York Times, the duo seeks to solve presbyopia, in which ageing eyes have trouble focusing on close objects. Novartis hopes the lens technology will help to restore the eye's ability to focus, almost like the autofocus on a camera.
[READ MORE] Is Google Joining the World of Telemedicine?
7. Diagnostics
According to HIT Consultant, last February Google entered a partnership with Quest Diagnostics to facilitate and enhance communications between physicians and patients by providing patients with secure electronic access to their diagnostic laboratory testing information from more than 100,000 physicians nationwide.
Quest Diagnostics is developing solutions that will provide patients, through their physicians, with easy to use and secure electronic access to their diagnostic results.
"Laboratory data is the foundation of many patients' medical histories and an important driver of treatment decisions made by physicians and their patients," said Joyce G. Schwartz, M.D., vice president and chief laboratory officer, Quest Diagnostics. "Working with Google Health, Quest Diagnostics will help patients collaborate with their physicians to make informed health care choices based on relevant diagnostic information."
Follow us on Twitter (@HealthcareGlbl) and like us on Facebook!