Heart healthcare technology & cardiovascular disease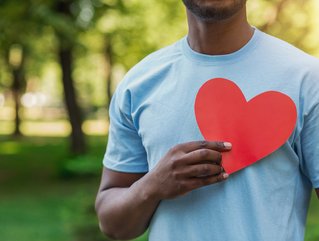 Heart health
At the end of World Heart Month, John Dunne, Divisional Chief Executive for Healthcare at Halma, shares how to keep hearts safe from cardiovascular disease
Every year almost 18m people die from cardiovascular disease globally, according to the World Health Organisation. Early diagnosis plays a key role in preventing serious heart disease that can lead to death.
Advances in healthcare technology are making it easier to monitor vital signs like blood pressure and heart activity on the go. This not only gives patients a better experience and enables doctors to catch heart conditions early.
Here are examples of three Halma companies that are leading the way in this field.
The fight against high blood pressure
National health authorities across the world are using blood pressure measurements to catch potential heart diseases at an earlier stage, so accuracy is critical. Ambulatory blood pressure monitoring allows healthcare providers to assess blood pressure during a patient's daily routine, rather than waiting to be seen by a doctor or nurse in a clinic. This provides more accurate readings over a longer period, enabling clinicians to make better informed decisions.
SunTech provides clinical grade blood pressure monitoring in a patient's home. Oscar 2 is an ambulatory blood pressure monitor, which the patient wears for 24 hours and takes a blood pressure reading every 20-30 minutes, including during sleep. This allows a doctor to accurately assess the patient's blood pressure outside of the hospital setting.


Patient centered heart monitoring
Increasingly, conditions can be diagnosed by monitoring the electrical activity of the heart using an electrocardiogram (ECG). Many ECG devices are complicated to use and require the patient to stay in a hospital while the recording is happening. Cardios has developed a lightweight holter ECG device, the CardioLight, that can be worn by the patient in their daily life. This device accurately monitors heart activity up to a 72-hour period without compromising the quality of the data it is recording. The readings are transferred over the internet allowing the specialist to make a diagnosis remotely based on the patient's individual circumstances and lifestyle.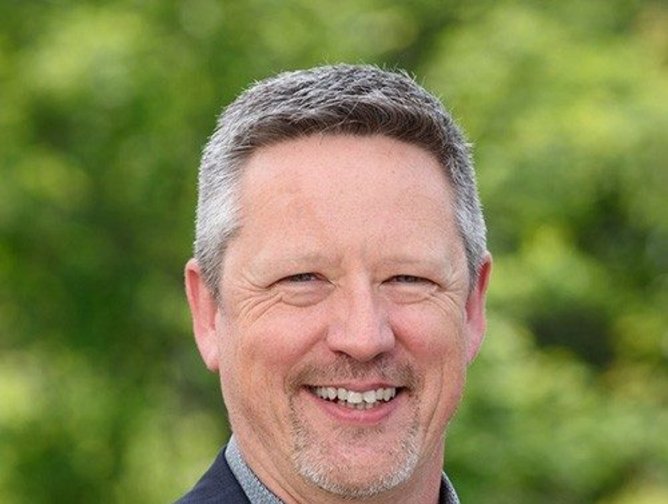 John Dunne
Remote access to heart activity
Healthcare professionals use stethoscopes to listen for sounds produced by the heart to aid in the diagnosis and monitoring of medical conditions. Riester's ri-sonic® electronic stethoscope allows healthcare professionals and patients to connect remotely via a PC or smartphone. This makes it easier for patients who cannot leave home or who may not have access to heart specialists locally.
The patient or healthcare professional can record and share a suspected heart murmur or lung crackle with a remote specialist. The technology offers the potential of better accuracy, screening, and diagnosis, reducing unnecessary referrals, time, and cost. The unique and distinct sounds made by a patient's heart can be saved to the patient's records for future analysis.

In the global fight against heart disease, remote monitoring technology is contributing to improving and, more importantly, saving patients' lives. Together, these Halma companies are helping to ensure a healthier future for everyone, every day.