How AI is transforming cardiovascular healthcare technology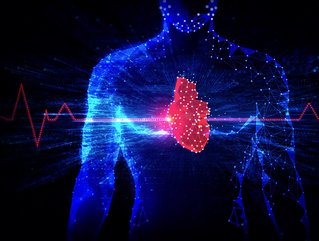 AI is used in healthcare to identify abnormalities, measure heart rates & accelerate the move to clinical trials, say BIOS Health Ltd & VUNO
Artificial intelligence has become a truly disruptive force in healthcare, primarily from helping physicians to make the best decisions through the quick analysis of complex data.
In the field of cardiology, AI is used for the identification of abnormalities, measuring heart rates and accelerating work towards clinical trials. According to WHO, up to 31% of all global deaths were from cardiovascular disease in 2016. The healthcare industry is fighting back - with all of its heart.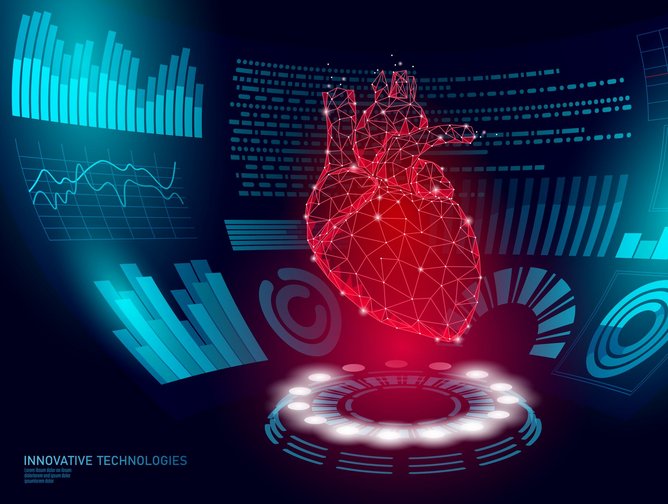 BIOS Health Ltd's uses AI for chronic cardiac conditions
Biotechnology research company BIOS Health Ltd, is based in Cambridge, UK, and has been working in collaboration with McGill University and the Université de Montréal, to manufacture an AI-controlled closed-loop neuromodulation system to be used in chronic cardiac conditions.
BIOS Health recently secured US$1.4m of funding for this work.
"This new funding is further validation of the great results and progress we've been making in our ATI programme," said Emil Hewage, BIOS Health CEO. "We have a talented team of neuroscientists and engineers and we're really looking forward to the next stage – which will take us right up to the point of clinical trials in humans."
For the BIOS team, the aim is to use AI to regulate cardiac functions while minimising the impact on other organs and therefore vastly improving patient outcomes.
AI medical devices to measure heart rate
In South Korea, the mortality rate for cardiovascular disease (CVD) has been increasing for years.
South Korean medical AI company VUNO has created a portable medical device, Hativ Pro, which measures a patient's heart rate and transfers the data to an app.
South Korea's Ministry of Food and Drug Safety has cleared the device for use in healthcare.
Now, VUNO can create more AI-powered medical devices for home-use, which can detect the early signs of chronic diseases and help in the global fight against cardiovascular disease.