How IoT and real-time data can ease healthcare understaffing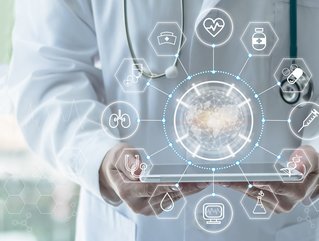 Toby Hawkins, mpro5 Sales Director, on how Internet of Things, adaptive software & real-time data can fill vacancies for organisations across the world
Staffing has been one of many issues businesses and organisations in nearly all industries have had to deal with. Whether from the pandemic, and either isolation or illness, or 'The Great Resignation', we can't seem to find the staff; and operations and those working them are suffering.
This is an age-old problem, even with a fascinating new cause. Due to a perfect storm of socioeconomic conditions, a pandemic, working from home, stimulus checks, and many other factors, people are reconsidering their careers.
This is, of course, great for people making positive changes to their lives and making difficult decisions to see it through. However, for the roles they once fulfilled, the businesses they worked for, and the colleagues they worked with, it is a challenge to stay on top of things.
Yet, technology, as per usual, can help: real-time data, gathered by a network of sensors and harvested using the Internet of Things, can have a quantifiable, beneficial impact on efficiency. Many hands make light work, but so too does having less hands, doing the right things at the right time.
Businesses need to do more, with less. This is easier said than done, and there is no magic bullet, but by capitalising on the abundance of potential data that a smart network can bring through the power of the Internet of Things, and the right software to manage it, the impact of understaffing and mass vacancies can be negated.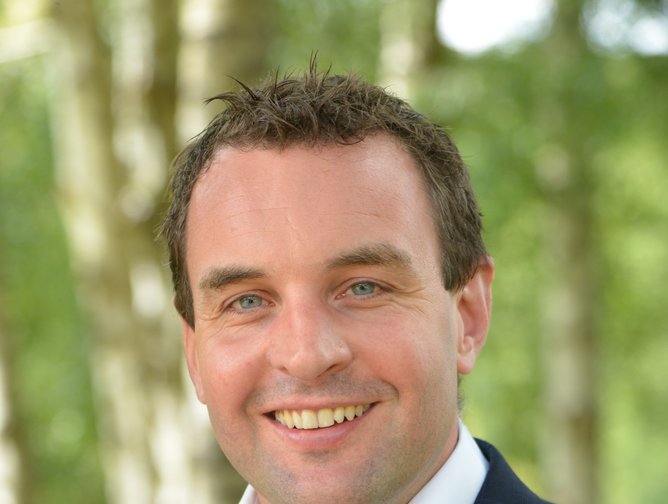 The dilemma of staff vacancies in healthcare
Within the UK alone, the ONS reported that vacancies increased to 1.2mn as workers changed jobs in October 2021. During the holiday period, staff absences reached an all time high, with nearly one in ten were absent from work in the health sector due to COVID-19 absences according to the BBC. This wave of Omicron combined with the 'The Great Resignation' culminated into serious staffing issues – which impacted most operations in most industries, particularly in health, transport and hospitality.
COVID-19 may now be behind us – at least for the most part - and its impact on our work balance will be minimal. However, absences are still high, and there may yet be another variant or another pandemic entirely.
The aim of that statement is not to scaremonger, but rather to show why we need to take a long look at how we make plans and schedules at work
The power of IoT and data in business
Moving forwards, creating flexible and more effective operations will be vital, and this can all be done through sensors, which harvest real-time data, connected by an IoT network, and turned into workable, real-time data for businesses. This way, with the right software, full vision over the entire premise is ensured – and the data is readily available.
Ultimately, it means you can see what needs to be done, and when – rather than working off an outdated and pre-planned schedule. When everyone has access to this time and area-specific data, you can more accurately make predictions about the future.
For example, cleaners can react to real-time events: if a sensor on a toilet door has been opened 100 times, they may well be needed. If they go to clean as their schedule insists, and no one has been in there, it is simply a waste of their time. Managers can then use this data to set more accurate schedules – and see repeated, predictable events with an even greater degree of accuracy.
Furthermore, with the right software, you can see who has completed which tasks and when. This means they can prioritise jobs, prioritise teams, and update scheduling based on who is available when, where, and to do what; so they can spend less time worrying about covering for missing staff, or tasks remaining incomplete, and instead can trust that all tasks are being accounted for and covered.
Ultimately, IoT brings vision; continuous oversight of equipment, teams, premises, jobs done and jobs yet to do. By adopting this now, all made visible and actionable by the right software, you can prepare yourself now to capitalise in the long-term; adapting to whatever challenges you might face whilst still enjoying productivity gains at no loss in quality of service.
Quite simply, it is about doing more with less.
Byline written by Toby Hawkins, Sales Director at mpro5