Koa Health's 2023 predictions: technology & mental health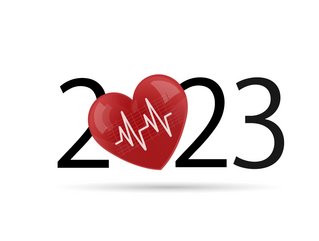 Tania Johnston, Dr Anna Mandeville & Dr Chuk Anyaegbuna of Koa Health offer their 2023 predictions, from new technologies to better mental health resources
Koa Health's mission is to use the most innovative technology to build simple and accessible mental health support, with the ultimate goal to improve people's mental wellbeing.
Here, three team members give their 2023 healthcare predictions.
"The need for improved mental health resources, especially in the workplace, is well evidenced. Helping employees deal with common stressors like workloads and personal circumstances is a win-win situation—it not only improves personal wellbeing, but also helps to increase employee satisfaction and performance at work, improving productivity and reducing absenteeism.
"In 2023, more companies will seek out more accessible and adjustable mental health solutions that offer clinically validated digital tools to reduce stress, depression and anxiety, and to promote mental wellbeing. By offering these to the entire workforce, leaders can not only help employees to thrive, but also limit the risk of more vulnerable employees slipping through the cracks. When companies invest in the mental health of their employees, they can expect to see improved employee morale that translates into better retention rates, greater productivity, and lower healthcare costs."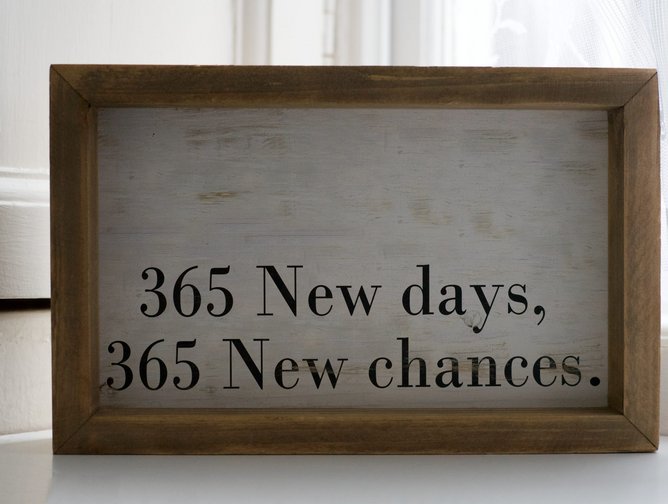 "Rates of mental health issues have never been higher and are expected to continue to increase as the cost-of-living crisis and the war in Europe continue.
"In the UK, an acute shortage of mental health clinicians in the NHS is leaving millions without proper access to care. This calls for a shift towards new, more efficient models of care that leverage the most limited resources (clinician's time and expertise) more effectively. Digitally Enabled Technologies (DETs) can help systems triage and mobilise self-guided and clinician-guided support. They also herald a care model which uses digital technology to make care more continuous for patients - with apps prompting and guiding behavioural change between therapy sessions. This improves multiple stages of care—prevention by early intervention as access is scaled, getting the right care for people at the right time, providing efficient treatment and improving both patient journeys and outcomes in healthcare systems that are struggling to meet the needs of the nation.
"In 2023, this shift towards new, digitally enabled models of care will be more necessary than ever. To ensure longer-term benefits to both people and healthcare systems, we must produce real efficiencies in care without sacrificing clinical quality. Busy clinicians already know—something's got to give, and it can't be our human resources. I predict that once assured about quality and safety, clinicians will be proactive about the need for change, and we will start to see an increase in clinicians leveraging digital technology to offer solutions that are more timely, continuous and comprehensive across the mental health continuum."

"Our societal attitude to mental health has progressed over the past decade, with research from Mind finding that 4.1m people have improved attitudes towards people with mental health problems.
"Yet despite this progress, when it comes to men's mental health, persistent stigmas and stereotypes remain, acting as dangerous obstacles to receiving care. As a result of fixed ideas around what it means to be 'manly', help can often arrive too late, with suicide the single biggest killer of men under 45 in the UK.
"In 2023, I predict that more digital mental healthcare providers will focus on customer segmentation. There is no one-size-fits-all approach to mental health care, and it is imperative that mental health care providers consider the unique needs of the male population. We need to carefully consider how best to reduce the barriers men face and how different approaches to mental health support may help resolve these. The idea that all patients (officially diagnosed or not) should receive the same clinical model should be questioned."