Limbic Access chatbot saves time for mental health patients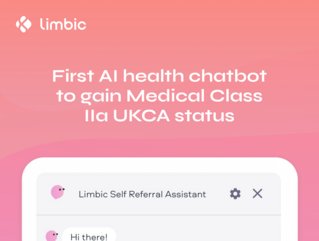 AI chatbot, Limbic Access, which accurately predicts mental health disorders is the first app to receive Class IIa UKCA medical device status
Psychological assessment tool Limbic Access has become the only AI mental health chatbot to be recognised for its clinical effectiveness, after achieving a Class IIa UKCA medical device certification. The tool has an accuracy rate of 93% in predicting mental health disorders.
Limbic Access chatbot can save time for healthcare patients and professionals
130,000 patients have accessed psychological therapy using Limbic's AI mental health chatbot. Results from their experiences has shown that Limbic Access can:
Improvement recovery rates by 53%
Reduce assessment time by 23.5%
Lower treatment dropouts by 18%
Wait time for assessment is decreased by 13%
Shorten wait time for treatment by 5%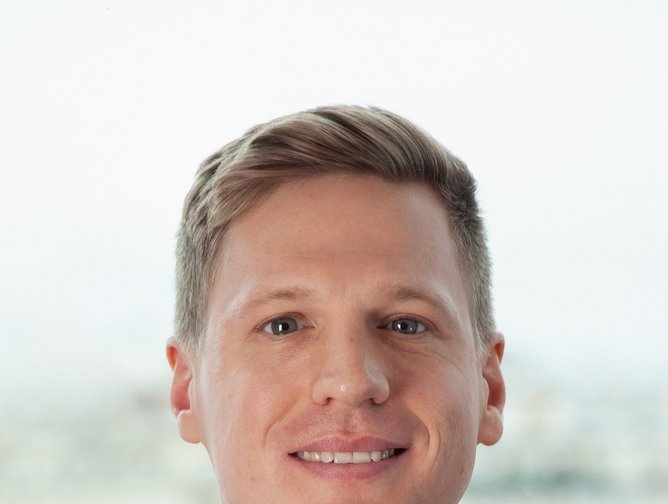 Supporting mental health patients with AI
The Limbic team is proud of this milestone moment for mental health. The latest certification is clear evidence that its mental health e-triage chatbot is a safe way for patients to augment the therapy process within mental health services.
"This is one of the first examples of an AI working alongside clinicians in psychotherapy, supporting patients, but also boosting service capacity and helping the delivery of high-quality care," said Dr Harper. "For an AI to work alongside clinicians in this way, it must be regulated and shown independently to have met the highest standards. That's why Limbic has achieved Class IIa medical device status. Clinicians receive richer clinical information ahead of appointments, allowing them to spend more time building a relationship with patients, while patients are supported by a friendly AI, and our data shows they can benefit from shorter wait times and even improved recovery rates. Everyone wins.
"The fact that Limbic is unashamedly an AI brings an additional benefit too – one that helps explain why those services that have implemented Limbic Access see an increase in patient referrals. For many patients, the thought of having to communicate their most sensitive thoughts and feelings over a call to another human can be very off-putting. As a chatbot, Limbic Access removes the worry and pressure from these initial conversations, while delivering a human experience through its warm, supportive tone."