News roundup: building a smoke-free world & life sciences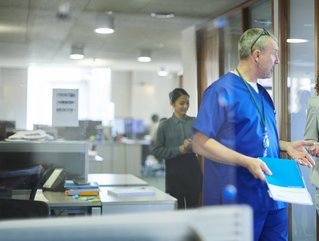 Healthcare news roundup: Andreas Chrysostomou, Kroll Global Industry Leader on the future of life sciences & Royal Philips' sustainability impact plan
Andreas Chrysostomou, Kroll Global Industry Leader for Healthcare & Life Sciences (H&LS) Industry practice, on what the future holds for life sciences.
Roy Jakobs, Royal Philips CEO, says the health technology company's sustainability impact plan will 'enhance accountability & strengthen talent'.
PMI and KT&G are building a smoke-free world. In a new agreement between the two companies, smoke-free alternatives are within reach for smokers.