Startup Spotlight: Headspace's digital health platform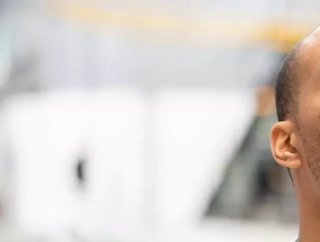 Santa Monica, California-based Headspace offers a mindfulness and mental health-oriented app...
Santa Monica, California-based Headspace offers a mindfulness and mental health-oriented app.
The company emphasises its scientific approach to validation the benefits of mindfulness and meditation, having conducted over 70 clinical research studies with organisations such as Carnegie Mellon, University of California San Francisco and Stanford University.
Headspace offers consumers content tailored to different needs such as stress, anxiety, sleep and focus. The company has also launched initiatives targeted at business instead, such as Headspace Health, which it says is aimed at integrating mindfulness into healthcare.
Since its foundation in 2010, the company has raised $215.9mn across nine funding rounds. Earlier this year, the company's Series C saw the company raise $53mn from lead investor blisce/, alongside Waverly Capital, Times Bridge, The Chernin Group, Spectrum Equity, Counterpart Advisors and Advancit Capital. Alongside that equity was a further $40mn in debt capital from Pacific Western Bank.
In a press release, the company's CEO and co-founder Richard Pierson said: "Headspace has shown millions of people the power of using mindfulness to mitigate stress, anxiety, and other everyday issues, while continuing to advance the field through clinically-validated research.
"As we think about the next ten years and beyond, we are focused on harnessing this power and applying it to other areas of our members' lives to help them create healthy routines that last a lifetime – whether that is through our Headspace consumer app, the work we currently do with hundreds of employers, or with healthcare providers as we look to deliver better access. We are excited to work with leading global investors who share our vision to improve the health and happiness of the world."
Recognising the toll the ongoing COVID-19 pandemic is taking on the mental health of many, the company is offering a free year of its Headspace Plus subscription to the unemployed.