The role of technology & robotics in the healthcare sector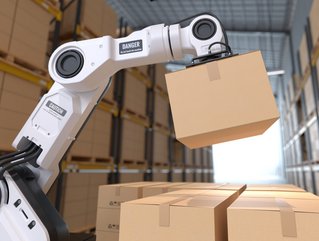 Michelle Kearns, Head of IT at Boots Ireland explores the role of technology in the healthcare sector, from self-care to robotics to chronic disease
One of the world's largest online API events - APIX - was recently organised and hosted by connectivity and integration expert, Sensedia. Run over three days, APIX attracted some of the world's leading tech specialists and strategists, all keen to share their perspectives.
Here, Michelle Kearns, Head of IT, Boots Ireland, discusses the role of technology in the healthcare sector.
We have a growing population with elevated rates of chronic disease. Countries have budgetary constraints and there's an over-reliance on acute hospital care, putting patients and clinicians under stress, and governments under pressure to improve things. So how can we make it better?
"In Ireland and other countries, there's a frequent shortage of hospital beds, putting demands on over-stretched clinicians. To resolve this, we need to harness technology and get patients out of hospitals and into their communities. If we integrate healthcare systems and share information, professionals can work more closely together, providing timely interventions.
"These three examples demonstrate how technology and APIs enable us to share data, better engage with the healthcare community and benefit citizens."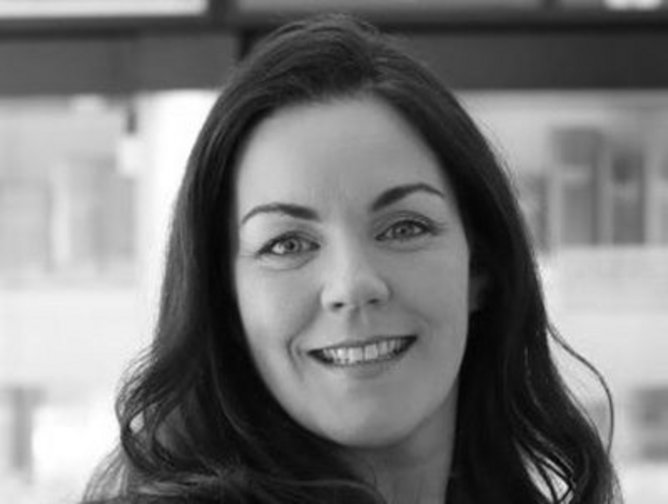 Community Intervention Team
"This 365 24/7 hospital-in-the-home service is delivered by specialist nursing teams offering acute care normally provided in hospital. An integrated technology platform supports a seamless flow of patient information which is shared with a multidisciplinary team of GPs, hospital consultants, public health nurses and community service providers, such as physiotherapists, occupational health and speech & language experts. This team created the care pathways for patients.
"When launching the platform, we audited what tech was being used and where (in silos), and worked with stakeholders to ensure they had a voice during the development phase. A secure web referral system now connects the hospital, GP, and community team.
"Nurses have tablets with patient information and an automatic notification system ensuring all stakeholders know what's happening in real time. Technology has transformed communication and care continuity, as evidenced by 89 year-old Jane who lives at home with her 94 year-old husband.
"Jane developed type one diabetes in her 40s and poor medication compliance means she's spent time in hospital; 63 inpatient days in one year. After her last hospital discharge in June 2020, the Community Intervention Team (CIT) took over her care and since then Jane's had one hospital admission, unrelated to diabetes. Jane has an Electronic Patient Record that relevant stakeholders can access.
"With technology integrating the services between primary, secondary, and community care, we've created a seamless patient journey.
"Since it was launched in 2011, the CIT service covers the whole of Ireland with different specialities in different areas. Rated by 100% of patients as good or very good, the CIT initiative supports early hospital discharges and unnecessary hospital admissions, ensuring resources are better utilised."
Supporting Multi-morbidity Self-care through Integration, Learning and E-health (SMILE)
"SMILE uses technology to support patients with two or more chronic conditions, enabling them to proactively manage healthcare at home. Initially launched in 2019, the service has received permanent funding to expand throughout Ireland.
"Patients have wearable devices, including blood pressure, blood sugar, oxygen monitors, weighing scales, and activity monitors, plus laptops/tablets. Readings are submitted automatically to ProACT, a platform developed by Trinity College, Dublin and Dundalk IT. Nurses remotely monitor vital signs daily (an abnormal reading triggers an alert and a follow-up call) and patients are regularly called to see how they're progressing. Patients are empowered to monitor their health and well-being, creating knowledge and understanding about their condition, and are directed to appropriate clinicians before their condition deteriorates.
"Medication compliance massively improved and preventative healthcare is reducing the number of hospital admissions."
Robotic dispensing in healthcare
"Boots uses dispensing robots in its pharmacies across Ireland to create a more efficient working environment for pharmacists. The robot sorts medication stock onto shelves, and cleans shelves overnight.
"The robot learns over time what medication needs to be closer to the dispensing arm; for example, cough and cold medication in winter - resulting in improved customer engagement, providing a platform for a deeper healthcare conversation with the pharmacist."