Air pollution devastates urban populations across Europe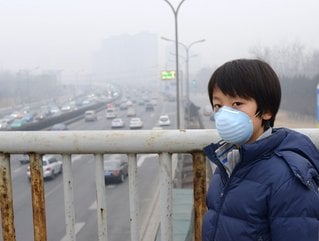 The World Health Organisation and cleantech company Airly have studied air pollution in urban areas and the results put COVID-19 into perspective
This month, the world reached a grim new milestone: COVID-19 has claimed 6 million lives across the globe since 2019 - although we may never know the true total.
Yet every year, air pollution kills an estimated 4 million people. With a new focus on respirology care due to the pandemic, many scientists and healthcare experts want to highlight how the world can keep breathing.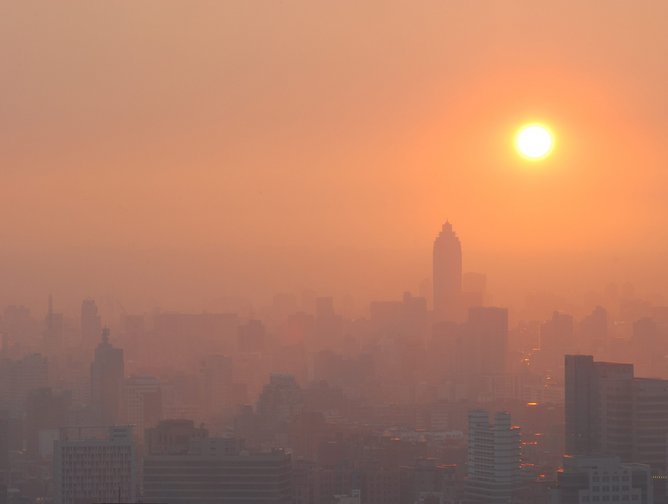 The health effects of air pollution
Cleantech company Airly has studied air pollution in cities and found that the top five most polluted European cities were Newcastle (England), Naples (Italy), Paris (France), Antwerp (Belgium) and Dortmund (Germany).
"Almost the entire global population (99%) breathes air that exceeds World Health Organisation air quality limits, and threatens their health," said Marcin Gnat, spokesperson at Airly.
Call for cities to protect vulnerable communities from air pollution
Last year, the World Health Organisation (WHO) announced higher standards on the levels of NO2 (Nitrogen Dioxide) and PM10 - that is, Particulate Matter with inhalable particles of ten micrometres in diameter.
Exposure to PM10 for a long period of time can cause:
Reduced lung function
Cardiovascular and respiratory diseases
Increased rate of disease progression
Asthma
Sources of such particles can be man-made, such as exhaust fumes and polluting industries. They can also be from natural sources, including pollen, sea salt and desert dust storms.
Lower-income families can be worse affected - as exposure to PM10 can also originate from untreated mould, smoke from wildfire or burning, as well as dust and dirt from roads, landfill sites and agricultural locations.
For Gnat, the solution must be for cities across the world to use the impact of COVID-19 and invest in understanding air pollution to support vulnerable communities.
"Although the number of countries and cities where air quality is monitored continuously is increasing, there is still a lack of such information in a great number of vulnerable sites," continued Gnat. "By knowing the exact pollution situation in their surroundings, local governments are able to take appropriate steps to improve air quality, and then monitor the effectiveness of the actions taken."