Home healthcare to reach USD$36bn in India by 2030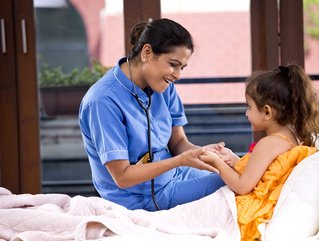 Home healthcare has become more popular since the COVID-19 pandemic. With the support of telehealth, the market will hit USD$36bn in India by 2030
India's home healthcare market is expected to reach USD$36bn by 2030, according to a new report "India Home Healthcare Market Size, Share & Trends Analysis Report by Equipment (Therapeutic, Diagnostic, Mobility Assist Equipment) by Services (Skilled Home Care, Unskilled Home Care), and Segment Forecasts, 2022-2030".
Home health is healthcare delivered to the patient at their home, instead of in a hospital.
Home healthcare beats hospital stays
During the COVID-19 pandemic, home health became a new part of healthcare to keep patients safe from contracting the virus. Now, many medical professionals and patients prefer this version of healthcare, as opposed to admitting people to hospital. The most serious cases however, will still have a hospital bed.
Nearly two thirds of hospital admissions are from the elderly population. As this demographic grows, home health will alleviate some of the work pressures from hospital staff and allow patients to live in familiar surroundings where family and friends can easily visit - as well as the healthcare staff who will look after them. This will also help to reduce the prevalence of hospital infections and viruses.
However, home healthcare will involve healthcare workers travelling around to see their patients, along with their medical equipment.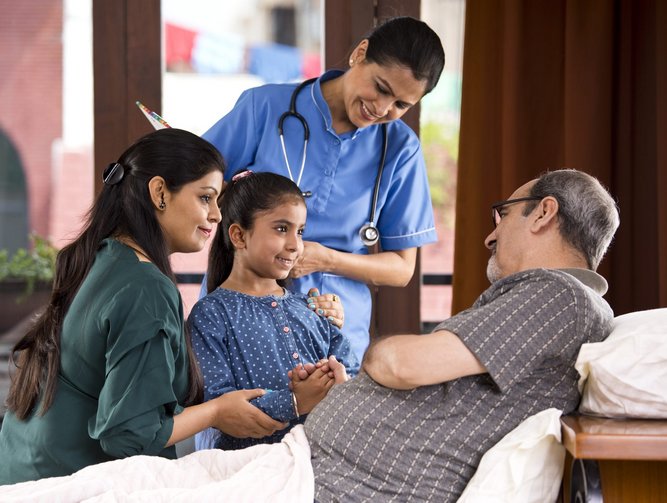 Skilled and unskilled home care services
The report highlights:
The Indian home healthcare market will be driven by skilled home healthcare providers, who will need to train nurses, attendants and physiotherapists
The need for unskilled healthcare services has also increased, such as those for wound dressing, bathing, grooming and feeding
In January 2022, the Healthcare Federation of India launched Home Healthcare 2.0, which will continue to uphold professional viewpoints on home health care.