How the healthcare sector can deliver telemedicine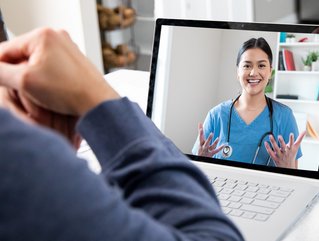 Telemedicine
Andrew Lawton, CEO of Reskube Ltd, explores the strengths of telemedicine post-COVID-19 & how it can support healthcare professionals work remotely
As the world continues to come to terms with the aftereffects of COVID-19, the pandemic has transformed the way that many industries operate, and this is felt none more so than in the healthcare industry. To combat the spread of the virus and then to deal with ever-growing waiting lists, more patients are seen virtually via telemedicine.
Andrew Lawton, Founder and CEO of Reskube Ltd, explores the impact of COVID-19 on telemedicine and how it can support patients and medical professionals alike.
Medical professionals need access to remote working post-COVID-19
"According to research from the OECD, the number of teleconsultations in England almost doubled from February to March 2020 and grew further in the months after March to almost three times the number of teleconsultations in January 2020," says Lawton. "With telemedicine clearly now an indispensable part of healthcare, it's becoming increasingly evident that having a reliable work-from-home set up for healthcare professionals is crucial: with healthcare, the stakes are higher than any other industry, and their work cannot be hampered by poor connectivity.
"As we've seen this year, adverse weather, blackouts and weak and slow broadband connectivity have now become a harsh reality for millions and pose a real threat to all remote working industries. If medical professionals do not have access to an effective remote working solution, the impacts on both professionals and patients will be huge. A lack of secure, stable and strong digital connections may lead to increased workload for health professionals; increase unnecessary care and put additional pressure on already strained government budgets for healthcare."
Medical professionals face a real risk to their operations and the quality of care they are able to provide to patients if outages affect their ability to work properly.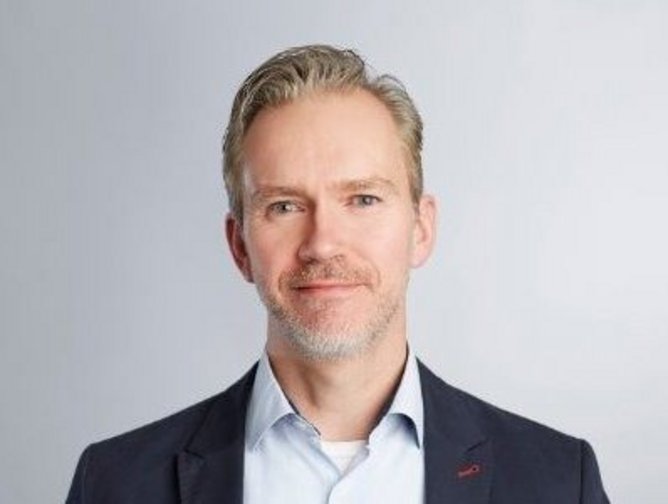 Andrew Lawton, Founder and CEO at Reskube
Remote working and telemedicine
There's a day-to-day human cost here which is important to consider too. During an outage or sudden loss of electricity, medical professionals face the anxiety and stress of losing internet and power supplies at critical moments when their patients need them most.
"This is not a trivial matter; such issues can compound already stressful or busy work situations and genuinely affect wellbeing. For patients too, it is crucial that the level of care they receive is not impacted by power issues; connectivity breakdown creates another level of uncertainty during times when they are already likely to be feeling anxious or unwell, and risks decreasing patient trust in the system's ability to provide adequate care."
A remote working resilience solution is now becoming essential for the healthcare industry: where medical professionals are undertaking critical work virtually, they must be able to rely on a seamless internet connection. The good news is there are solutions available on the market today which can boost productivity and change the way that medical care is delivered in the years to come.
"Now that telemedicine is set to become a fixture of everyday life, it is the time for healthcare decision makers to review their power and internet setup, ensuring they're better prepared for a seamless and productive telemedicine experience."