How to help patients receive COVID-19 delayed healthcare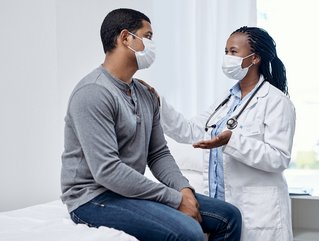 Jay Moore, chief clinical officer of Paytient, explores how the healthcare industry can help patients catch up on health treatments postponed by COVID-19
As the impact of the pandemic lessens, healthcare providers are left dealing with some of the aftereffects. Necessary medical care that should have happened over the past two years has been delayed — or skipped altogether.
As a result, numerous pressing issues now demand our attention: cancer screenings, the management of chronic problems, the treatment of acute issues, and so on. Most of this work falls on primary care providers, but we could use a hand from employers and health plans to ensure this critical work gets done.
An assist from our partners in healthcare can take many forms. Here are three ways payers and employers can help us ensure everyone gets the care they need:
Emphasise safety in hospitals and healthcare facilities
During the worst parts of the pandemic, people were afraid to spend much time outside the home; even short trips to the grocery store were enough to cause anxiety. Hospitals and doctor's offices were especially challenging because they were where people who had COVID-19 went for treatment. But healthcare facilities are safe places for people to visit, especially now that case counts are near historic lows across the country.
Healthcare workers continue to wear masks, which reduces transmission rates of COVID-19. Nearly everyone in healthcare facilities is immunised. Hospitals and doctor's offices have now had two years to master their infection control practices. Reassurance from physicians at a medical practice or hospital can go a long way toward soothing anxieties related to being back in the world.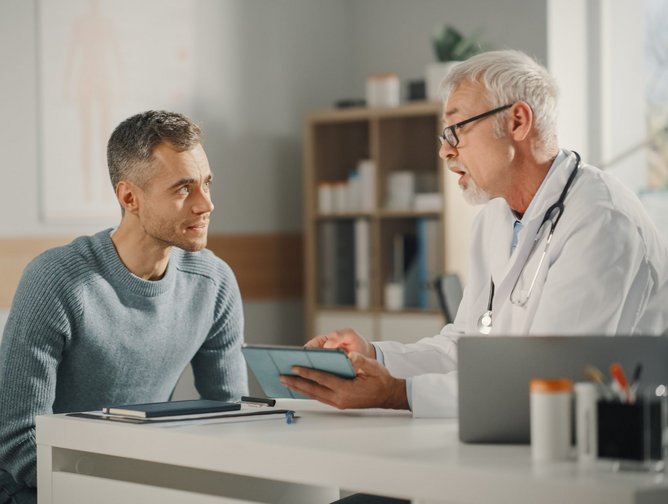 Connect with healthcare area employers
About 60% of Americans get health insurance through their employers. This means companies have an interest in making sure their employees get any necessary care. This not only makes healthcare benefits less expensive, but it also decreases absenteeism and increases productivity.
Employers are excited to work with doctors and hospitals to get their folks back on track from a health perspective. But patients trust their doctors more than their employers when it comes to healthcare. An appearance in an ad or quick video email blast by a doctor might reinforce the message an employer shares when encouraging employees to be proactive about their health.

Consider social determinants
The pandemic was a massive disruption for everyone, and many people had massive financial upheaval. Along with new concerns about inflation and the global economy, this means part of the reason for not going to the doctor might be a simple matter of cost or transportation.
Hospitals and health systems can provide a variety of benefits (like Paytient) that can make it easier to get into the doctor's office. Transparency in pricing is also a huge motivator. When people know the cost of a routine visit, it becomes much easier to plan and budget for - and makes a visit to the doctor more likely.
There's no doubt that we will see the pandemic's aftereffects for years to come. With some effort, health systems can mitigate the long-term health consequences caused by missed or delayed care. These tips can help health leaders look after their communities and encourage people to catch up on any care they've missed over the past two years.
Jay Moore, M.D., is the chief clinical officer of Paytient, a company focused on helping people better access and afford care. Paytient works with employers, partners, brokers, and health systems to provide a healthier way to pay for out-of-pocket care expenses.