Startup Spotlight: Oscar Health direct-to-consumer insurance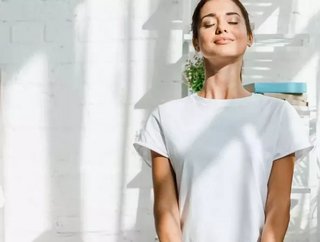 Direct-to-consumer health insurance company Oscar offers a technological approach to health insurance...
Direct-to-consumer health insurance company Oscar offers a technological approach to health insurance.
Based in New York, Oscar's offering is available in 15 US states and 29 US markets, with 420,000 members using its products.
Oscar's plans include digital tools such as an app which lets members view health history and speak with a personalised Concierge team. The company says that, compared to its competitors, its mobile app is downloaded five times more compared to the average.
The company also professes its experience with offering telemedicine, with more than 30% of Oscar members having used the technology compared to just 10% of Americans at large.
Since its foundation in 2012, the company has raised $1.5bn acros s nine funding rounds. Its latest round saw the company raise $225mn from new investors Coature Management and Baillie Gifford, alongside previous investors Thrive Capital, Lakestar, Khosla Ventures, General Catalyst and Alphabet.
In a press release, Mario Schlosser, Co-Founder and CEO of Oscar, said: "Transforming the health insurance experience requires the creation of personalized, affordable experiences at scale. At Oscar, we combine our full-stack technology platform and data-driven approach to deliver seamless care that meets members where they are. We have created an experience that feels like you have a doctor in the family. This funding enables us to further accelerate the development of our unique model while creating efficiencies and cost-savings."
As part of the ongoing COVID-19 pandemic, Oscar opened a testing centre locator in the US, as well as emphasising the versatility of telemedicine, with CEO Schlosser saying: "We want our members to go to the doctor if they are feeling sick, and to get tested for COVID-19, if it's recommended. We don't want the cost of the test to be a barrier to patients seeking care. We were the first to offer telemedicine free-of-charge to members and this is a great time for them to use it to find out if testing is right for them or if other follow up care is needed."