The most common zoonotic diseases and their impact on health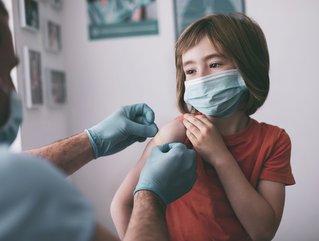 Goh Choo Beng, Head of Medical Affairs, Takeda, explores zoonotic diseases and why Takeda is dedicated to creating vaccines to protect public health
The emergence of COVID-19 has shone a light on zoonotic diseases that deeply impact human health, exacerbate the challenges that health systems face and impact treatment outcomes.
Zoonotic diseases are diseases caused by viruses, bacteria, parasites, and fungi that are transmitted from animals to humans, causing illnesses of varying degrees through to death in severe cases.
Infections can take place through direct contact (coming into contact with bodily fluids of an infected animal) or indirect contact (touching objects and surfaces that have been contaminated with germs) and can be vector borne (being bitten by an arthropod such as mosquitos or ticks), foodborne (by consuming undercooked meat, eggs, or food that has been contaminated) or waterborne (drinking water that has been contaminated).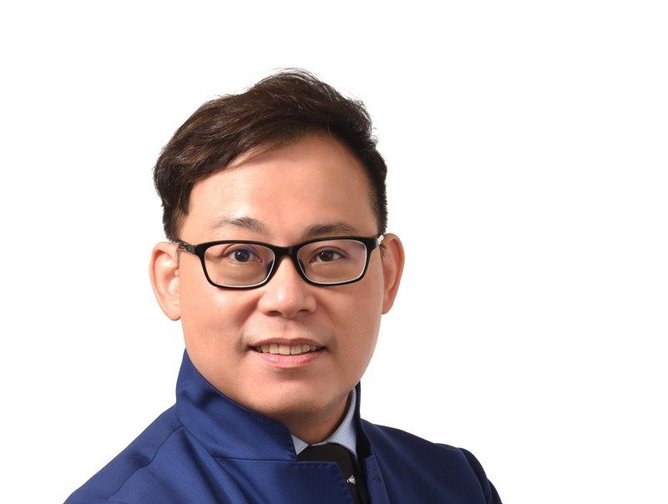 Goh Choo Beng, Head of Medical Affairs, APAC, Takeda
Here are the some of the globe's most common zoonotic diseases:
Bird Flu (Avian Influenza)

While humans rarely get sick with bird flu, those that work with or have exposure to birds and poultry should take extra precautions to protect themselves.
When passed on to humans, bird flu may be asymptomatic, but can also cause mild illnesses such as eye redness and include flu-like symptoms such as fever and sore throat. In severe cases, pneumonia and fever may occur.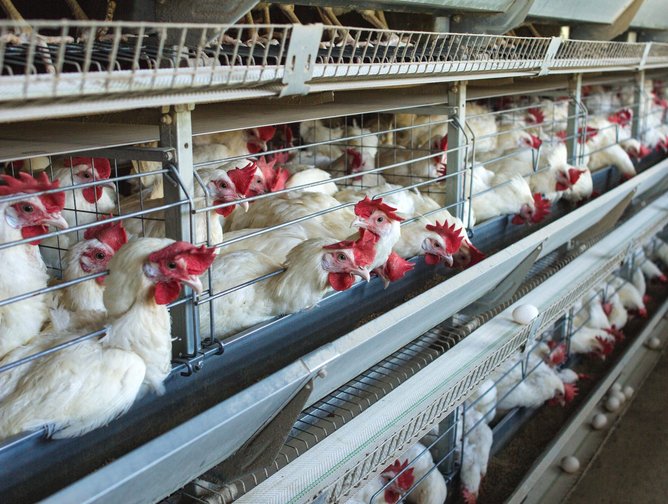 Salmonella
Salmonella is one of the four key global causes of diarrheal diseases and results in fever, abdominal pain, nausea and diarrhea. Symptoms usually commence six to 72 hours after infection and may last for two to seven days. While many patients can recover without treatment, children and the elderly are at greater risk of death as severe dehydration may become life-threatening.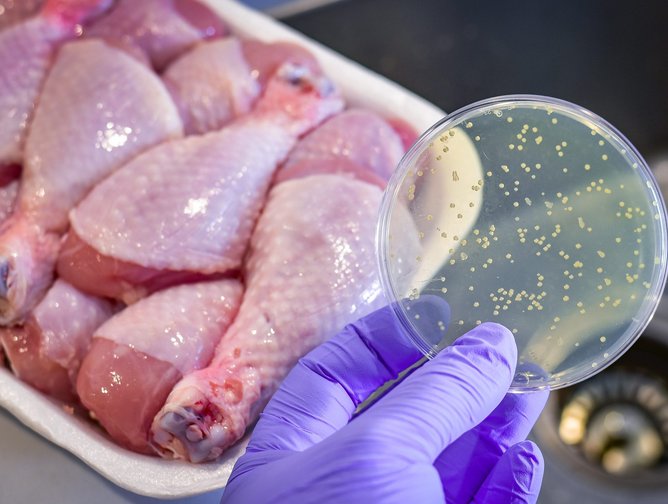 Zoonotic tuberculosis
Zoonotic tuberculosis is a form of tuberculosis which is foodborne, usually through untreated dairy products or meat, and airborne, by working and handling cattle.
Common symptoms include loss of appetite, diarrhoea and intermittent dry cough. Given the similarities between zoonotic tuberculosis and tuberculosis, misdiagnosis is common and affects the speed at which patients are able to seek the right treatment, directly impacting their healthcare outcomes.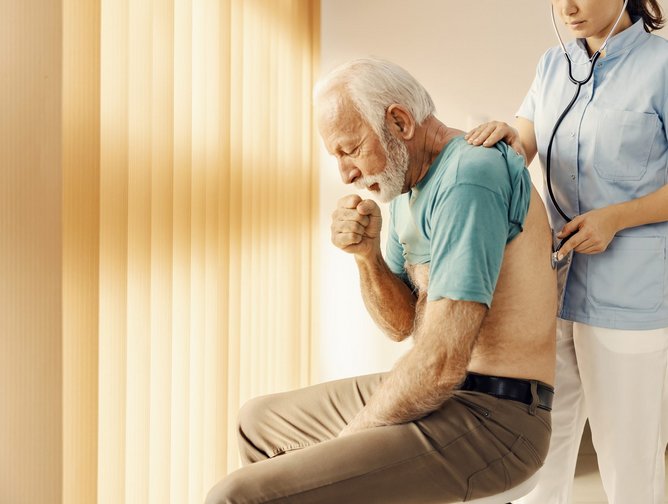 Swine Flu (H1N1)
Causing a global pandemic in 2009, swine flu often resulted in fever, chills, cough, sore throat and many other symptoms. It is expected to have emerged due to a triple reassortment of bird, swine, and human flu viruses which were further combined with the Eurasian pig flu virus.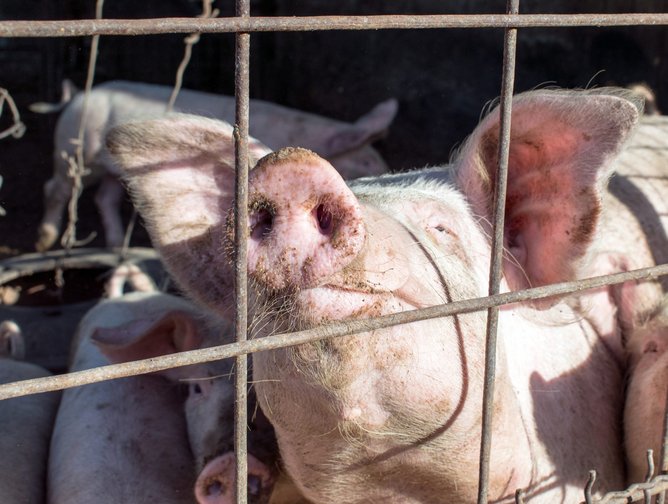 Ebola
Initially transmitted from wild animals such as fruit bats, porcupines, and non-human primates, Ebola is a severe zoonotic disease with a 50% fatality rate. However, once transmitted, human-to-human spread can occur through direct contact.
Ebola results in unexplained internal bleeding, external bleeding or bruising, accompanied by fever, aches, fatigue and a loss of appetite.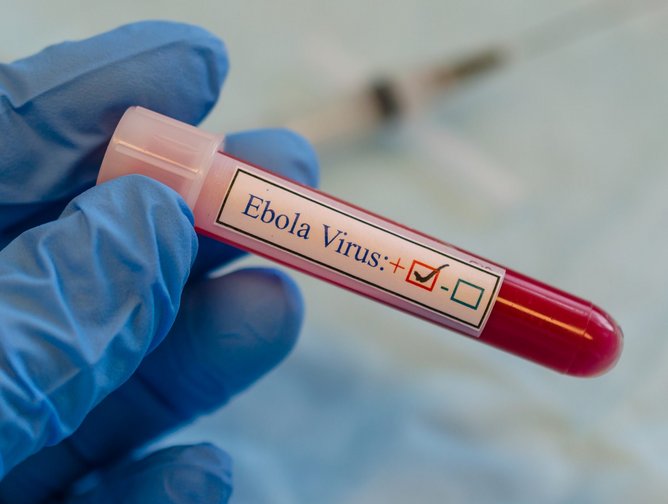 Rabies
Prevalent mainly in Asia and Africa, rabies is 100% fatal as soon as clinical symptoms start to show. Symptoms include fever with pain and unusual tingling alongside prickling sensations. A rabies infection will also result in deadly inflammation of the brain and spinal cord.
99% of human rabies deaths are caused by dog bites, which can be prevented by vaccinating canines and seeking early clinical help for dog bites.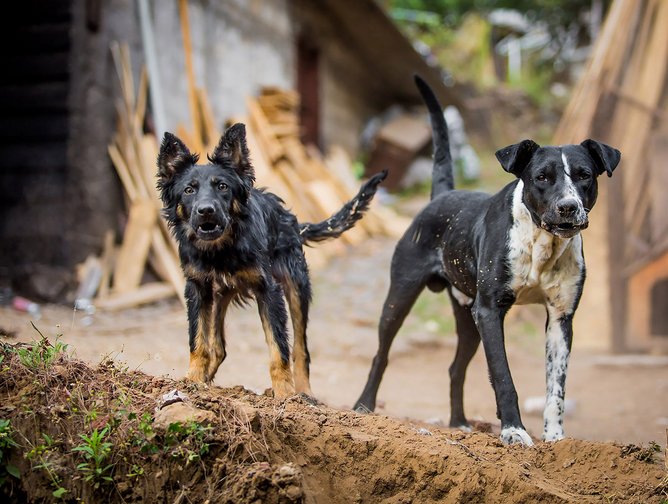 Lyme Disease

Lyme disease is the most prevalent vector-borne disease in the United States, caused by the bite of infected blacklegged ticks. Symptoms typically include fever, headache, fatigue, and a skin rash called erythema migrants.
If left untreated, infection can spread to the joints, heart and the nervous system. It can be cured successfully with antibiotics if diagnosed early.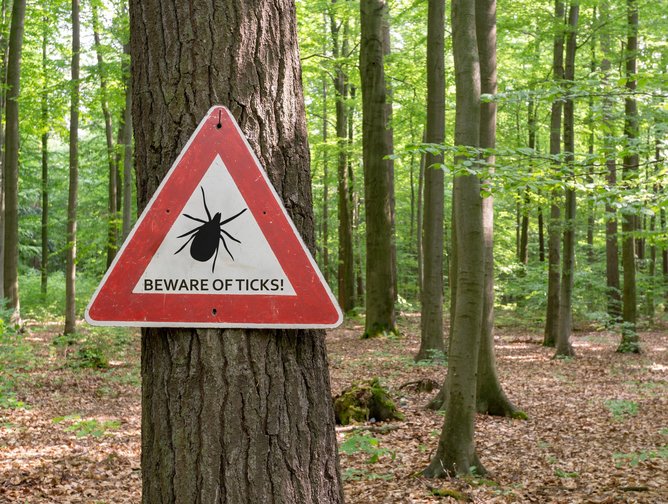 Monkeypox
Spread from wild animals such as rodents and primates and subsequently from human-to-human contact, monkeypox is a disease that occurs primarily in the rainforest areas of Central and West Africa. Common symptoms include fever, intense headaches, swelling of the lymph nodes and intense lethargy.

Rashes begin within one to three days after the onset of a fever, affecting the face, palms, and soles of the feet. Rashes will evolve and become small blisters that dry up within a few weeks.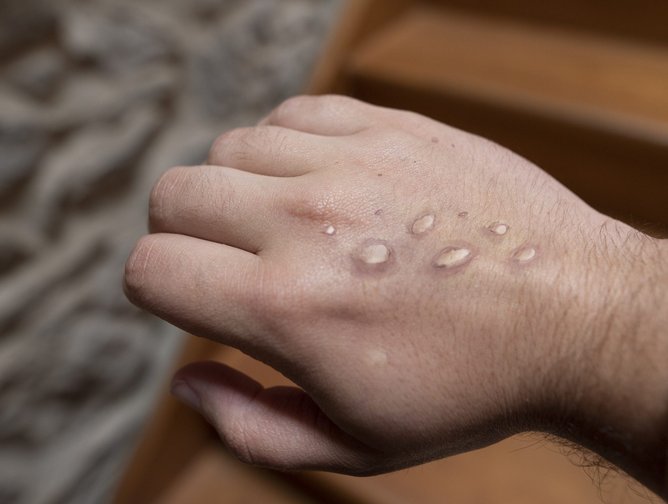 COVID-19
As many of us have witnessed, COVID-19 is a devastating example of a zoonotic disease that has posed unprecedented challenges to countries worldwide. It has greatly tested the strength of our global healthcare systems, while severely impacting the global economy.
Symptoms of COVID-19 can be mild to moderate, including sore throat, fever, persistent cough and fatigue. Fortunately, effective vaccination rollouts across the globe have helped protect human health worldwide.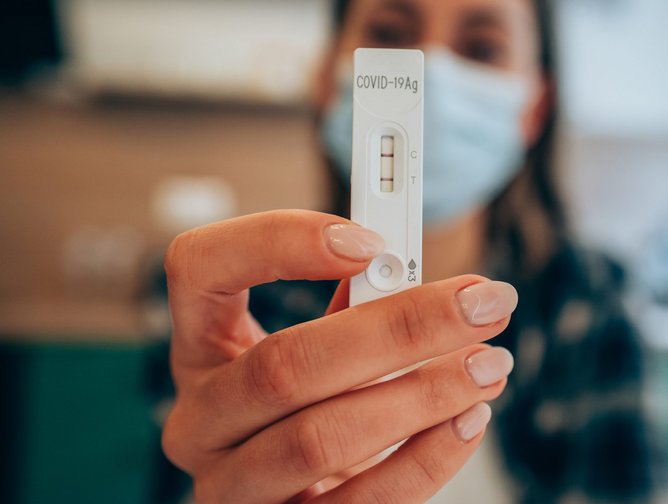 Dengue fever
Transmitted by the bite of infected Aedes Aegypti mosquitoes, dengue is a leading cause of serious illness and death in Asia and Latin American countries. Despite dengue prevention and vector control methods, the number of dengue infections globally is estimated to range from 100 to 400 million every year. In many countries in the ASEAN region, including Indonesia, Malaysia, Singapore and Thailand, urgent collective community effort has been prioritized to bring dengue cases down.
As the fastest spreading mosquito-borne viral disease, dengue places stress on communities, healthcare systems, governments, and local economies. Current prevention methods that largely rely on vector control are not enough to address the potential short and long-term impacts of dengue, which may exacerbate the health systems in countries that are already grappling with inadequate public health structures and lack of resources as a result of COVID-19.
Takeda is committed to the development and delivery of innovative vaccines that tackle the tough public health problems seen in disease areas such as Dengue.
Improving the global management of dengue can only be achieved once environmental and healthcare systems are fully integrated.