What new rules for the COVID-19 jab mean for care workers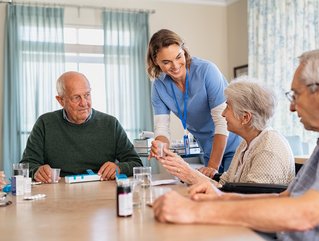 Helen Badger, of Browne Jacobson, explores what new regulations mean for care workers & their employers, as many in healthcare refuse to accept the vaccine
Following the government announcement to revoke provisions within the Health and Social Care Act 2008 (Regulated Activities) Regulations 2014, Helen Badger, partner at Browne Jacobson, looks at what this means for care workers and their employers in the coming months.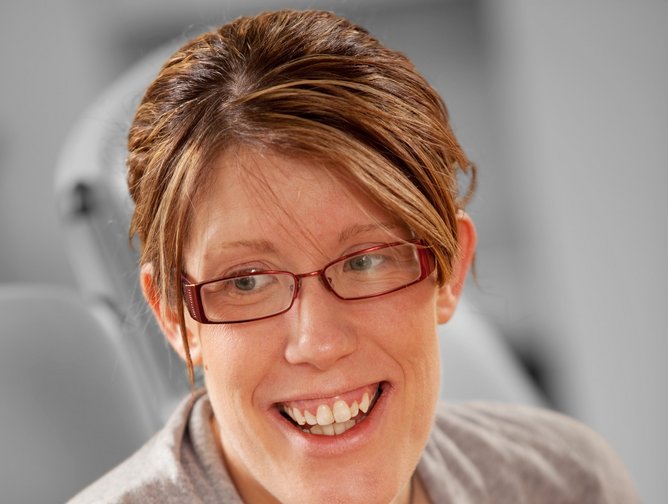 COVID-19 vaccination in care homes
The UK government announced on 31st January 2022 that, given the change in clinical evidence, it would consult on a proposal to revoke the requirement for all care home workers to have received two doses of a COVID-19 vaccination. The consultation closed on 16th February 2022 and we expect there to be overwhelming support for revocation of the regulations.
The requirement, introduced in November 2021, led to a significant number of staff, estimated to be around 35,000, being forced to leave their jobs in domiciliary and other care services. This loss of staff came at a time when the sector was already facing a staffing crisis as a result of many factors, including Brexit and competition for employees from other sectors.
So, does this policy change offer some hope for employers in the sector who can now reopen their doors to unvaccinated employees? In short, yes but the opportunity does not come without some risk. Some care home providers made the decision, prior to regulations being introduced, that they would make COVID-19 vaccination a condition of employment, whether or not it was a legal requirement. Employers who maintain that stance if the regulations are repealed may find themselves facing claims of discrimination from potential employees who wish to take up or return to employment within a care home but who, for religious or health reasons, are not willing to take a COVID-19 vaccine. Those potential employees may seek to argue that a requirement to be double vaccinated, is a condition that indirectly discriminates against them as a person holding specific philosophical or religious beliefs. The government consultation, which acknowledges that strong infection prevention and control measures may balance out the risk of unvaccinated staff to vulnerable residents, may make it more difficult for employers to argue that a requirement to be vaccinated is a proportionate means of seeking to protect the most vulnerable.
For those employers who do not intend to require double vaccination as a condition of employment, they may want to seek out employees who left in November 2021, offering them the opportunity to return to their roles. However, it is likely a significant number of those former employees will have secured jobs in other sectors, often with higher wages and in less demanding roles. Those former employees may only be tempted back into care roles with the promise of higher wages or other benefits which most employers will not be able or willing to offer. Employers will not want to create a situation in which employees who left because they were unvaccinated are able to return on better terms and conditions than existing staff.
Valuable care home employees should be welcomed back into healthcare roles
There is also a potential risk in the process of re-appointment. There may be employees who left because of their refusal to be vaccinated who were good and valuable employees who would be welcomed back. However, there may also be employees whose refusal to be vaccinated opened an opportunity to terminate their employment and whom the employer would not want to return. Offering re-employment to one group of employees but not the other creates a risk of discrimination claims. Therefore, employers will need to take a consistent approach when they reach out to former employees, offering them the opportunity to return.
Many will be asking whether the change in the government's position on compulsory vaccination means employees who were forced to leave in November 2021, can now take legal action in relation to their dismissals. Employees who wish to take legal action will have had to start the process of ACAS Early Conciliation by mid-February and anyone who has not already done so may be out of time to pursue a claim at this stage. In any event, a Tribunal will focus on the situation at the time of dismissal and not on events as they transpired after that. As it would have been a breach of a statutory enactment to employ anyone in a care home who had not been double vaccinated and was not medically exempt in November 2021, provided a fair and reasonable process was followed prior to dismissal, the revocation of the regulations will not make it any more likely that claims linked to dismissal at that point in time would succeed.