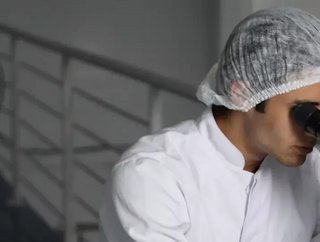 We take a look at ten of the smartest hospitals
Smart hospitals are pushing for innovation and research within the healthcare industry. Smart hospitals are defined by having specialised services and facilities and redesigned clinical processes, leading to higher patient satisfaction.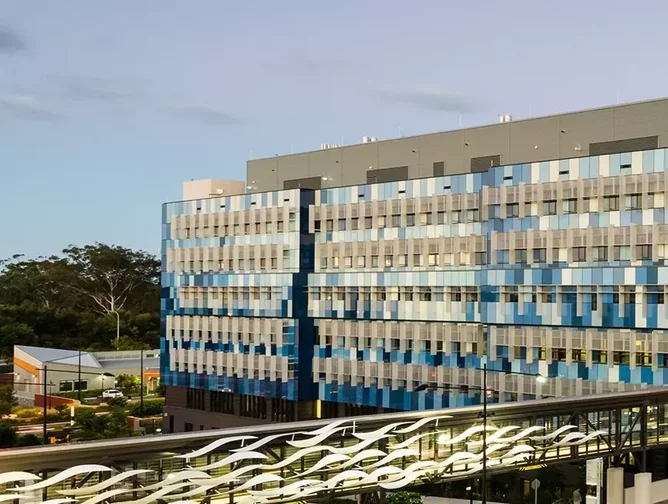 Gold Coast University Hospital, based in Queensland, Australia, is leading sustainable and reliable healthcare. It covers a variety of different types of secondary and tertiary care. The company has three hospitals in total, as well as two health precincts with specialised cancer, cardiac and neuroscience services.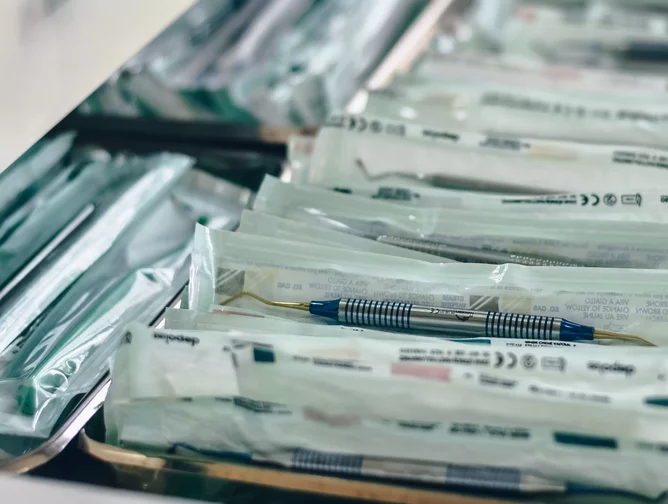 This hospital is the number 1 in Tampa Bay, and was awarded this title by the U.S. News and World report. Tampa General Hospital specialises in gastroenterology, orthopaedics, diabetes, ears nose and throat, and rehabilitation. It has more than 8,000 employees and over 1,000 beds.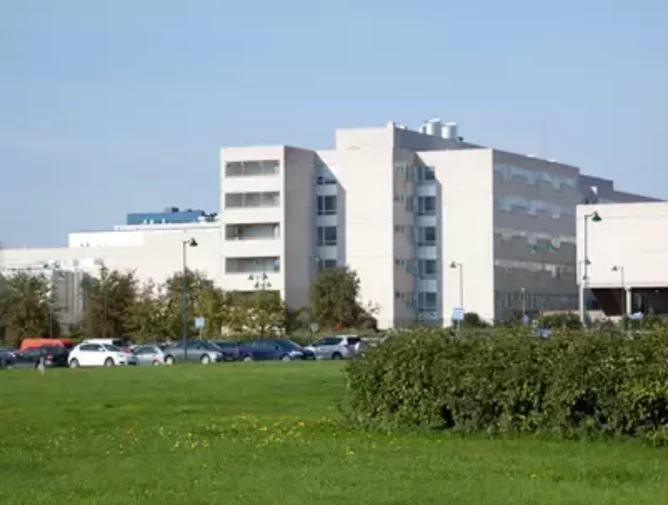 This hospital is focused on pushing for innovations and research within the industry. Oulu University Hospital is one of only five hospitals in Finland, and it is largely responsible for the entire northern side of the country, which houses around 741,000 people.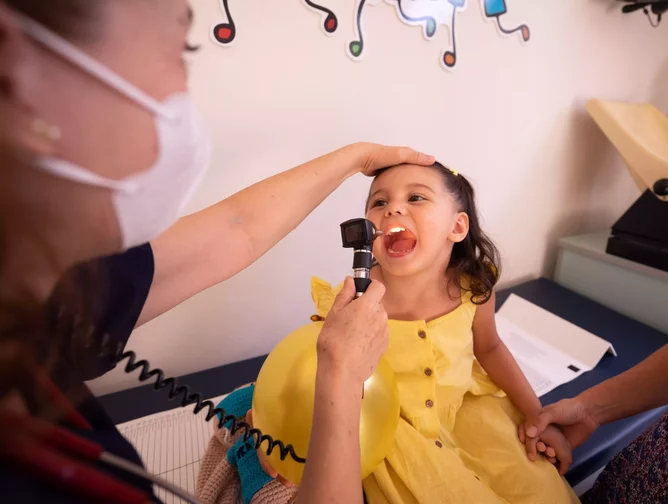 This hospital based in Toronto is the biggest children's hospital in Canada. The Hospital for Sick Children is a research based hospital committed to improving children's health. It is oriented around family-centred care, scientific advancements and training and educating the next generation of children doctors.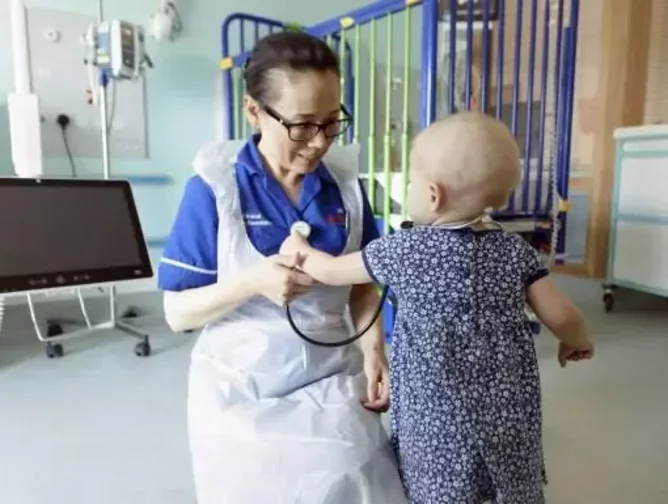 Great Ormond Street Hospital is based in London, England. This hospital is a child specialist hospital, with some of the best technology and research across the UK. Great Ormond Street has an average of 600 children visiting everyday for life-changing services and treatment.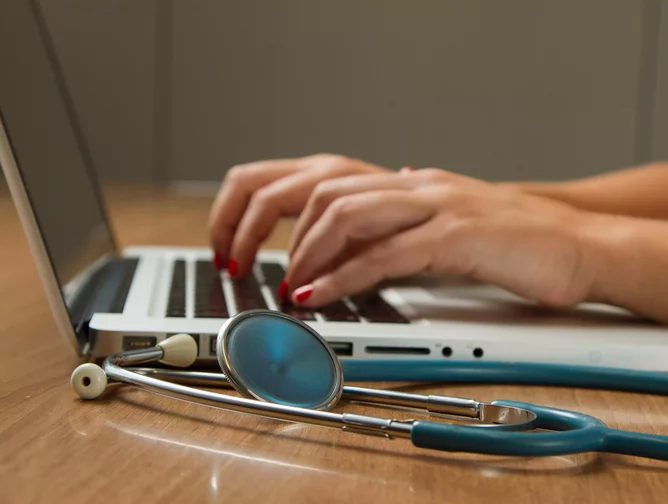 This London-based hospital is known for its teaching and services within the boroughs of Lambeth, Southwark, Lewisham and Bromley. King's College Hospital is widely recognised for liver disease and transplantation as well as neurosciences and foetal medicine.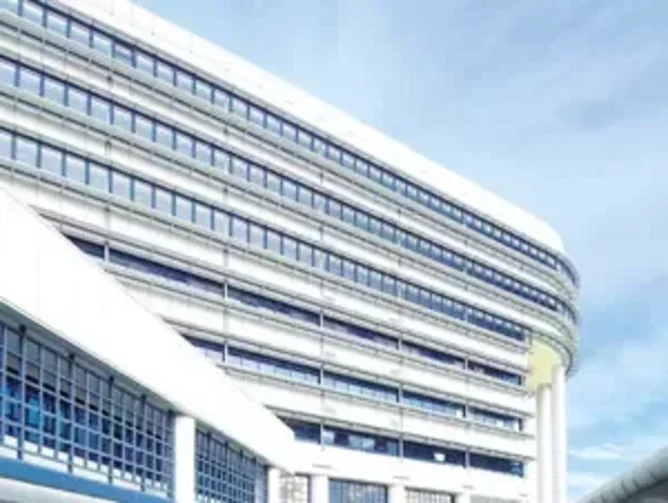 KK Women's and Children's Hospital is focused on providing care to high risk women and children in Singapore. It is an 830-bed hospital with over 500 treatment specialists. The hospital is pushing for innovation within the industry and has been awarded world-class clinical leadership by BMJ . KK Women's and Children's hospital is known for its high standard teaching and training programs.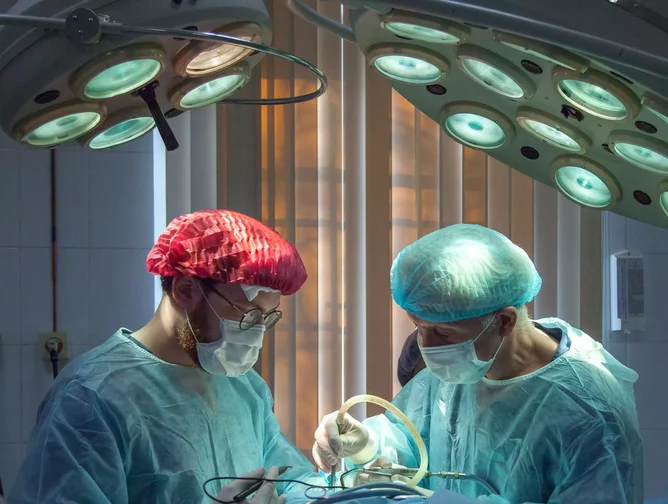 This hospital is a not-for-profit company, as well as an integrated academic and healthcare centre. University of Chicago Medicine has 811 beds, and 9,406 members of staff including scientists. The university is ranked number 17 in the world for best medical education. The hospital is known for its medical breakthroughs, and advanced healthcare treatment.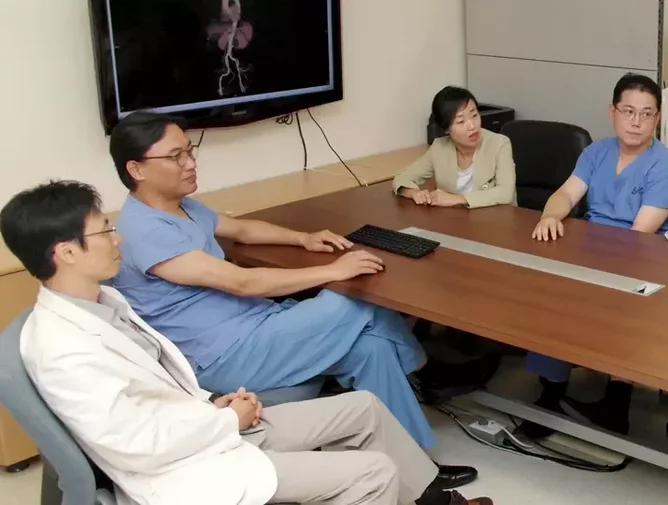 Samsung Medical Clinic, based in South Korea, provides tertiary services to the surrounding area. The hospital has won first in the national customer satisfaction index an incredible 14 times. It is pushing for healthcare innovations, while promoting the happiness of its patients. There are 1,979 beds and 1,400 doctors.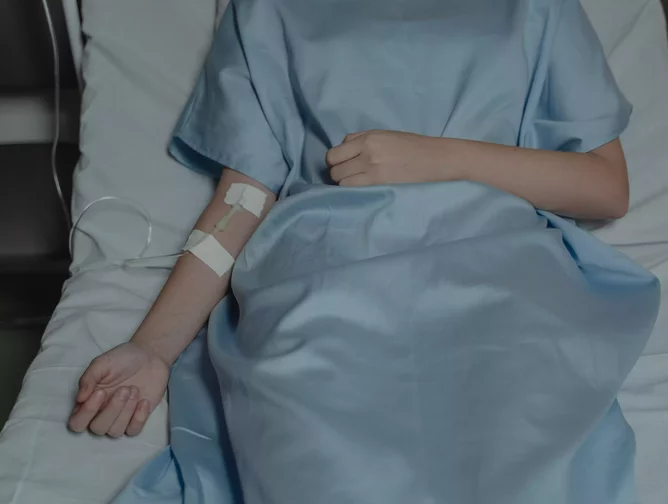 This centre is one of the most respected across the world. It is fully focused on cancer care, research, education and prevention. MD Anderson Cancer Centre is the largest cancer hospital in the US. It has increased its size by 50% over the last ten years and has 680 beds as well as a total of 22,000 employees.