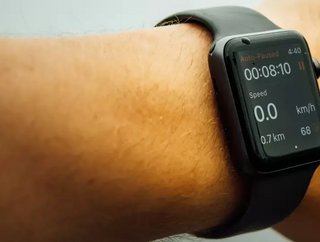 We take a look at 10 fitness and workout applications
Technology continuing to grow allows for innovation in all industries. With the introduction of smartphones and watches, fitness can be done from anywhere. Due to the pandemic and the closure of gyms during this time, fitness and workout apps have become more popular among people. A home workout allows people to workout when and where they would like to, at their own pace and price. Here are 10 applications that offer a range of fitness services.
10. Map My Run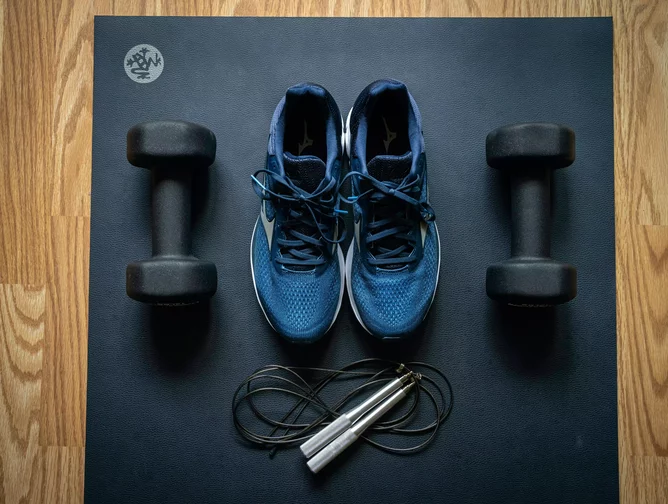 This fitness app is a free mobile app that can log over 600 different activities. Map My Run is commonly used to track walking, running, cycling, yoga and a variety of workout activities. The service is able to connect with more than 400 devices to analyze your data, and can track mileage. Map My Run is free to download and is available on a range of mobile stores.
9. Runtastic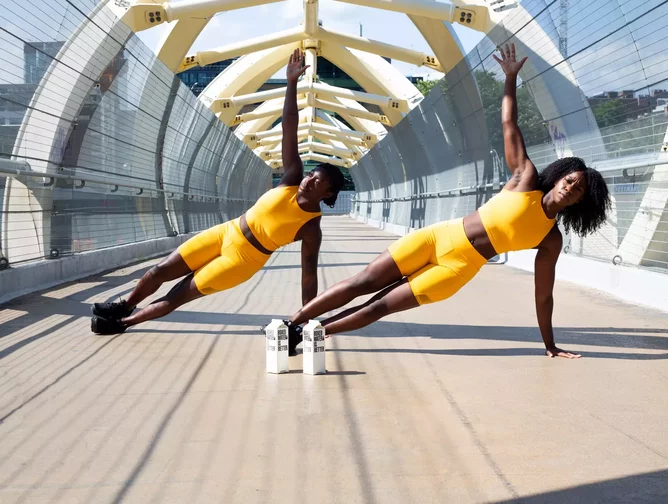 Runtastic is a service provided by Adidas, available on Apple and Android devices. The app allows users to select a muscle group they want to work on and provides them a range of workouts targeting these areas. As well as its workout features Runtastic also allows users to track their runs. Runtastic is a free app but can be upgraded to a premium version with a subscription price.
8. Nike Training Club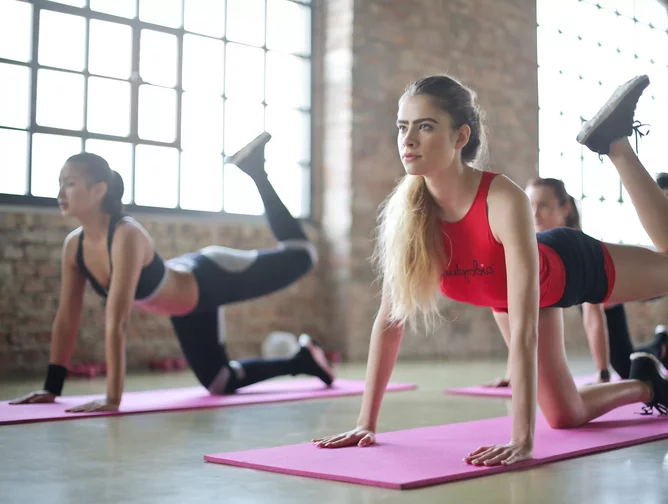 Available for Apple and Android devices, Nike Training Club offers a variety of services from workouts to yoga. There are over 200 different workouts based around cardio and strength, and the workouts are available to people with and without gym equipment. The application is free to download and use, which means anyone can use it, from beginners to athletes. 
7. Seven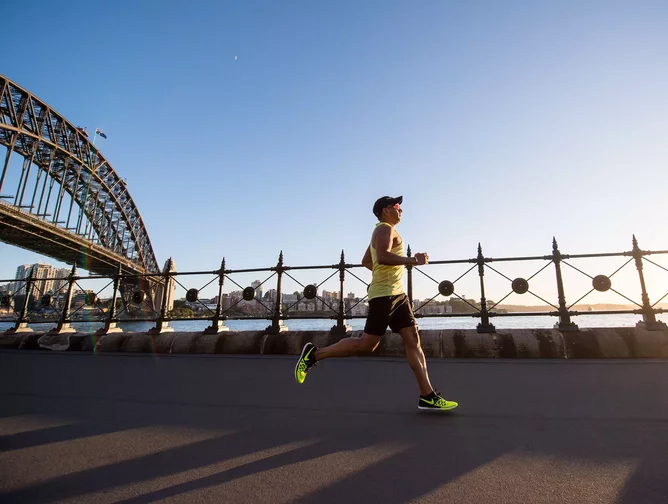 The Seven application is available on Apple and Android devices. The workouts are tailored to the users and take 7 minutes or less. Having 7 minute workouts maximises the customers' time. The platform awards users after working out and allows them to work/compete with friends. The app is free to download and use, extra features with the subscription come at a monthly cost.
6. All Out Studio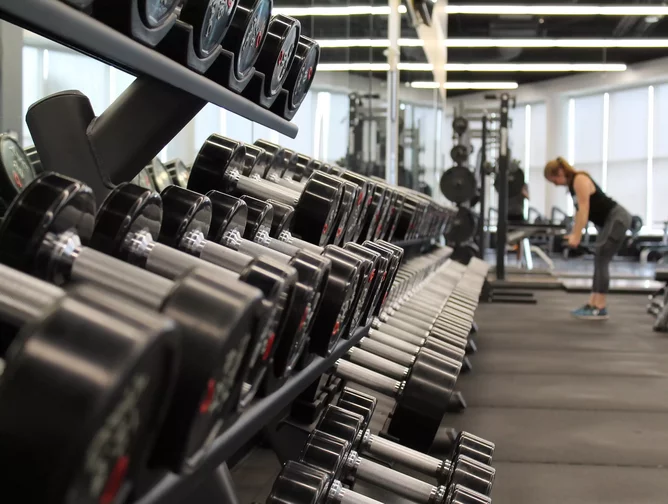 This app offers a range of fitness classes ranging from programs with guidelines to cardio dance workouts. All Out Studio has over 100 on-demand videos, some workouts lasting as little as 10 minutes, and others lasting up to 60 minutes. Subscriptions come in monthly and annual price plans. As well as being available on mobile devices, the application can be used on Apple and Amazon TV.
5. FIT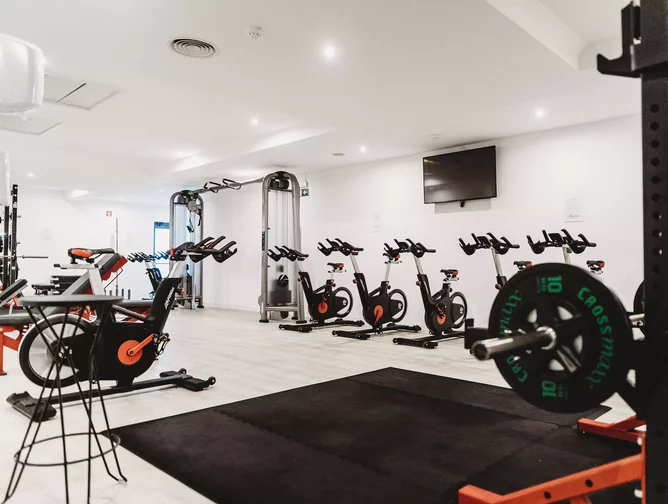 This Australian based fitness app was created by Emily Skye, a popular fitness coach. The app offers workouts suitable for gyms as well as in the home. Each week, 5 brand new workouts are released on the app. The service also offers recipes and food advice. The app ranges in price depending on the subscription plan.
4. JEFIT Workout Planner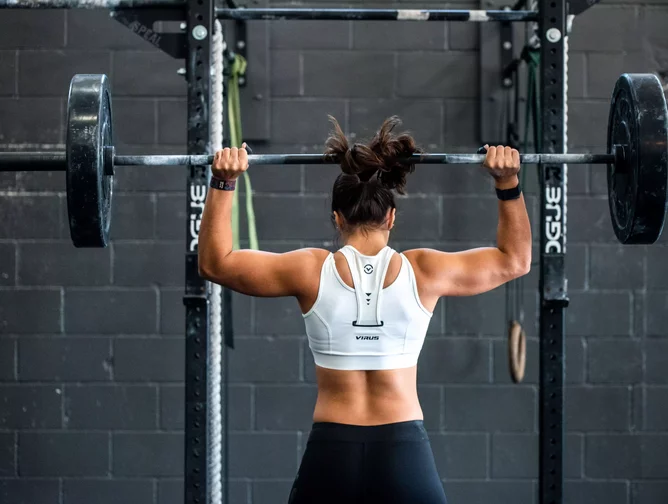 JEFIT Workout Planner is a free application that offers in-app purchases for more features. This application was created to eliminate the need for a notebook, as it has the ability to plan your workouts and track your training. JEFIT Workout Planner also offers users detailed exercise instructions and workout inspiration.
3. Barry's X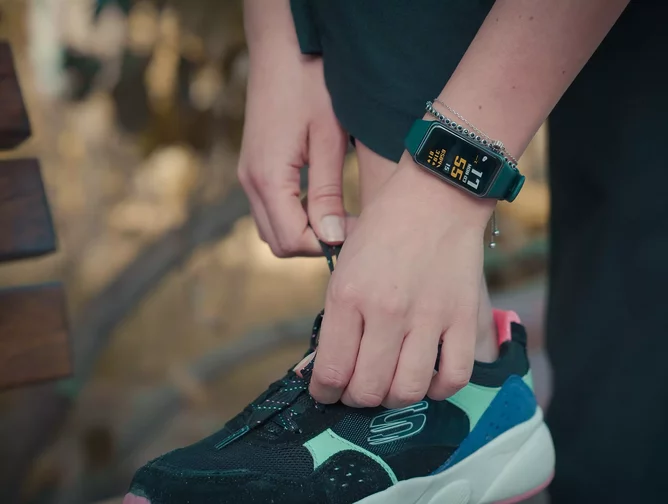 This fitness application provides live and on demand content. There are over 150 live classes from Barry and his favourite fitness instructors and coaches. As well as training, the app also offers a social networking service which allows users to communicate with others in the community. There is a range of subscription options ranging in price and amount of classes, all of which offer a 7-day free trial.
2. Grp Fit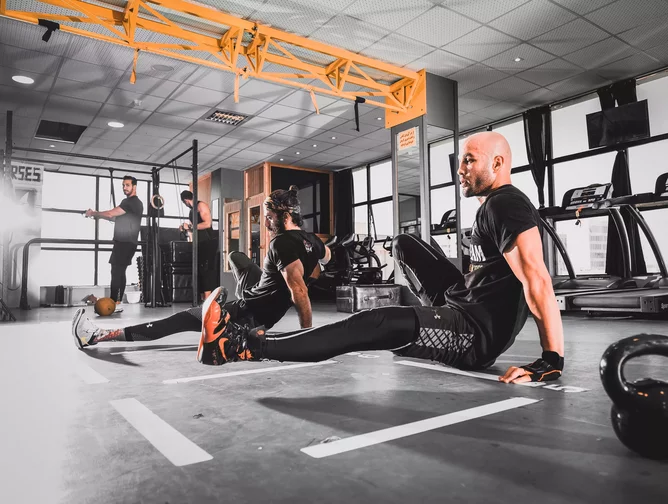 Grp Fit offers a full library of guided workouts, workout plans and health tracking. All features are customisable by users, and range in a variety of skill levels. This platform has over  13,000 users, and the cost of a subscription changes depending on the length of the subscription. Grp Fit is the first ever Black Health Tech Company, founded to improve fitness technology for black communities.
1. Apple Fitness Plus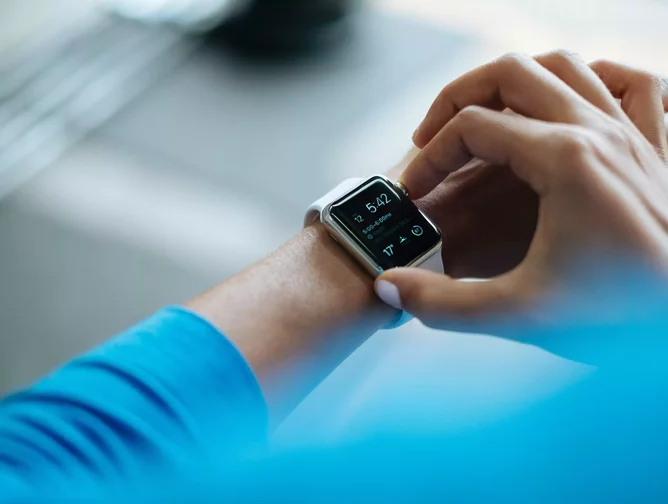 This fitness application was designed to be used alongside the Apple watch. Apple Fitness Plus offers 11 types of workouts including strength, walking and yoga. The app is updated with new workouts on a weekly basis, some even lasting as long as 45 minutes. Workouts from the app can be used at home or in gym, and have workouts in all skill levels.