South Korean telecoms firm enters digital healthcare market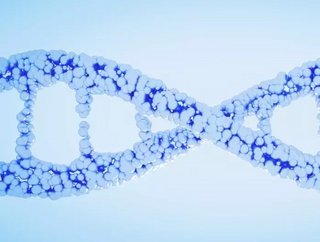 The country's biggest telecoms organisation will work with a genomic sequencing company...
South Korea's largest telecoms company has announced it is entering the country's digital healthcare market.
KT, formerly known as Korea Telecom, has signed a memorandum of understanding with NGeneBio, a local gene sequencing company. Together they will create personalised products based on gene data analysis. 
Additionally KT is planning to work with Kazakhastan-based medical centre Medical Partners Korea to launch an information technology-based epidemic control system. It will launch in Kazakhastan this year and in Russia in 2021. 
NGeneBio was founded in 2014 as an inhouse venture from KT. In 2015 it established a molecular laboratory, and the following year received approval to start genetic testing. The company has produced several products including the BRCAaccuTest™ to test for the BRCA1 and BRCA2 mutations that cause breast and ovarian cancer, and HLAaccuTest™, an in vitro diagnostic medical device that can identify harmful antigens. 
The new agreement will enable NGeneBio to make use of KT's AI, big data and cloud solutions. The companies will work together on tailored diet and exercise programmes based on genomic data. Genorhythm is NGeneBio's existing service that analyses fat, blood sugar and blood pressure - it will further develop this platform with KT's capacity for big data analysis. 
Genomic medicine is a fast-growing area in South Korea, with the fields of genomic research, genetic testing, precision medicine, and direct-to-consumer genetic testing growing in popularity. Additionally Korea has one of the largest biobanks in the world. 
The ongoing Korean Genome Project which began in 2006, is an attempt to collect, analyse and distribute Korean genomic information for use in clinical and ethnographic studies, particularly in cancer research. Data from the first phase of the project was published earlier this year, with information describing 1,094 whole genomes.