Summus Global and Okadoc expand reach with new partnership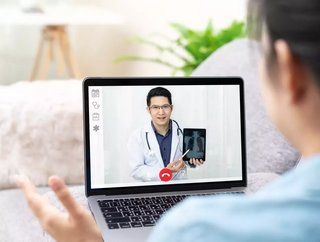 Virtual platform Summus Global and Okadoc partner to connect patients in the Middle East with clinical expertise in the US
Summus Global, the virtual platform for clinical specialists, and Okadoc, a doctor booking platform in the Middle East, have announced a collaboration to provide Okadoc users and their families with access to remote consultations with leading physicians in the US. 
Leveraging the Summus platform, Okadoc will provide members with a virtual pathway to access leading medical specialists. Okadoc's telemedicine platform currently connects patients to over 1400 doctors and 160 healthcare providers across the region, in 70 different specialties. 
Okadoc's app is  a 24/7 medical calendar system that helps practitioners, clinics and hospitals optimise bookings, attract and engage new patients, build and strengthen their online reputation and reduce 'no-shows. 
Combining Okadoc's strong presence in the Middle East with Summus' access to specialists, the partnership will allow world-class physicians to expand their geographic reach and engage families all over the world. 
"In 2020, we saw virtual care usage skyrocket with our clients in the United States," says Julian Flannery, Summus CEO. "Forging this relationship with Okadoc allows us to expand the reach of our specialist network beyond the US to reach more people and furthers our mission to connect families globally with the world's best medical expertise. We are thrilled to partner with a leading digital health company in the Middle East."
Summus recently completed a Series B fundraise of $21 million. The company's integration with Okadoc is one of many strategic investments the company plans to make with the new funding. 
Summus currently provides people with access to a network of over 4000 specialists, regardless of where they are in the world.