Healthcare Digital news roundup: telemedicine post-COVID-19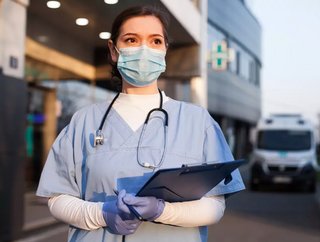 COVID-19
This week in Healthcare Digital, we looked at the Top 10 live healthcare sector events, audio health technology & telemedicine post-COVID-19
Here we celebrate our Top 10 healthcare events including HIMSS, Arab Health, The National Healthcare CFO Summit, ViVE, 2023 Curesearch Summit, LSX & more.
Audiologists Brian Taylor from Signia & Dana Helmink from Widex celebrate Better Hearing & Speech Month by telling us about audio health technology.
Andrew Lawton, CEO of Reskube Ltd, explores the strengths of telemedicine post-COVID-19 & how it can support healthcare professionals work remotely.
Ken Ortbals is the CEO of WestCare Foundation. He manages WestCare's global clinical functions & works hard to build up relationships with patients.
Medical supply startup bttn wants to lower the cost of healthcare. CEO JT Garwood shares how bttn used COVID-19 as an opportunity to support customers.