This is How We Can End Mental Health Stigma Around the World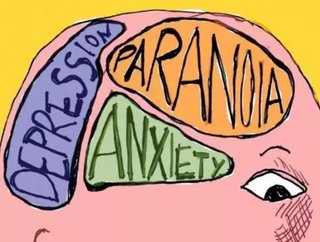 If you havent checked your Twitter feed lately, youre missing out on something big. The number one trending hashtag is #BellLetsTalk, and unlike the usu...
If you haven't checked your Twitter feed lately, you're missing out on something big. The number one trending hashtag is #BellLetsTalk, and unlike the usual quirky and fun hashtags that take over the social feed every day, this one serves a great cause.
Now in its fifth year, Bell Let's Talk Day is a social media campaign that invites Canadians and individuals from all over the world to join the conversation on mental health.
Today, Bell will contribute five cents for every text message sent, mobile and long distance call made, Facebook share and tweet using the #BellLetsTalk hashtag.
[READ MORE] Introvert or Extrovert: What Your Personality Says About Your Health
With Olympian Clara Hughes as the face of the campaign, Bell Let's Talk aims to break the stigma surrounding mental health illness, improve access to the two-thirds of Canadians with mental health issues that don't have access to help, raise awareness of the importance of mental health in the workplace, and fund research into new treatment and cures.
Since the campaign began in 2011, Bell has contributed more than $67 million to mental health care and research.
But even with the tremendous progress that has been made, there is still a long way to go to ending mental health stigma, not just in Canada but also around the world.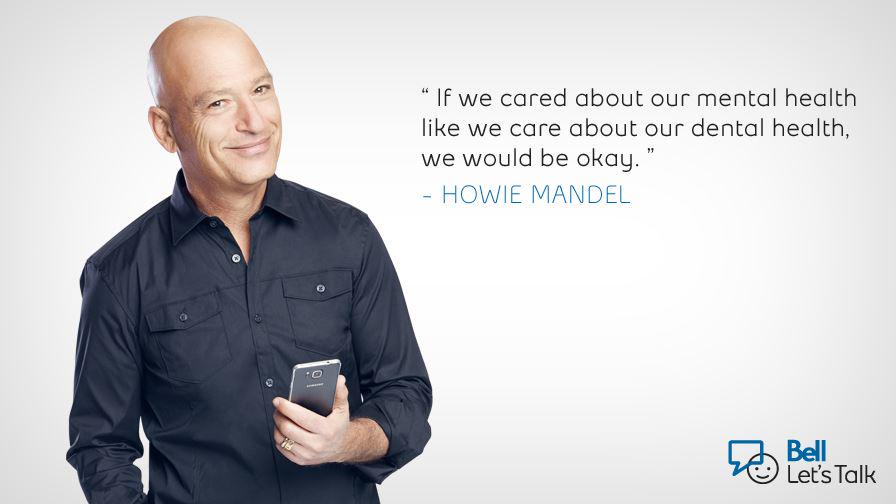 Here are five things we can all do to continue striving towards a world where mental health is taken as seriously as other diseases.
1. Be attentive to the language you use.
Be mindful of the way you talk about mental illness, depression and suicide and how the language you use impacts others. Avoid using phrases like "committed suicide" or "took the coward's way out." Instead, consider saying "died by suicide" or "death by their own hand." Though there is no clear-cut manner on how to talk about these issues, removing any negative stigma is one giant step in the right direction.
2. Educate yourself on how to talk to the person you're worried about.
While there is almost always a natural tendency to tell someone who is experiencing depression to "cheer up" or "keep looking forward," this is hardly helpful. You need to ask the tough questions, such as, "Do you feel isolated and alone?" or "Are you having thoughts of suicide?"
Sometimes, being a listener is the best support you can provide.
[READ MORE] 6 Physician Personas Every Executive Will Recognize
3. Encourage others to come forward and share experiences in a positive way.
If you or someone you know has been impacted by mental illness, look for opportunities to share your story in a way that inspires hope and resilience in others. "We cannot give another person hope," reads the Canadian Association for Suicide Prevention (CASP) website, but we can help them find ways of exploring their "own definition of what [hope] means in the midst of life."
4. Be compassionate, kind and non-judgmental.
Small acts of kindness can have a big impact. A simple conversation with a stranger could make his day. Look for ways to show your support and help those who may be struggling to overcome their fears and concerns about seeking help.
5. Join the conversation.
Every conversation you have is another step forward in breaking down the walls of silence. Every tweet and Facebook post you share - whether it be on Bell Let's Talk Day or any other - helps to expand the movement around promoting mental well-being. 
Follow us on Twitter (@HealthcareGlbl) and like us on Facebook!