Healthcare news round-up: digital healthcare & innovation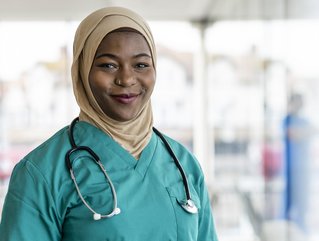 In this week's Healthcare news round-up, we looked at the Top 10 CMOs and chronic pain platforms
Wellness service Leva has announced today that it has secured US$3.5m/£3m of funding from Óskare Capital and Justin Hartfield, founder of global cannabis technology platform Weedmaps. The funding will be used to create digital solutions for chronic pain patients, including medical cannabis therapeutics.
Since COVID-19, the role of Chief Medical Officer has risen in importance across the public consciousness. The role requires a medical expert to take on the responsibility of managing a healthcare business and ensure that they provide the best healthcare services.
Throughout the pandemic, CMOs have provided objective advice and been a stable voice in guiding vulnerable people through extraordinary circumstances. But in their everyday roles, CMOs lead best healthcare practices, educate employees, and find the most efficient ways to meet customer needs.
From the UAE to Australia, Walmart to CVS Health, here are our Top 10 Chief Medical Officers.