Your.MD startup raises $30m to grow self care app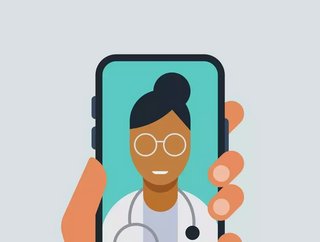 The funding will enable the Healthily app to expand to new markets...
Healthtech startup Your.MD has raised $30 million to expand its self care platform Healthily. Reckitt Benckiser (RB), a FTSE 100 consumer health, hygiene and nutrition company led an initial round of funding in 2019. The additional investment will enable Your.MD to expand the reach of Healthily across new markets, including the UK, India and the US. The company has set itself a goal to reach 1 billion people with its app over the next five years. 
Founded in 2015, Your.MD combines augmented intelligence with clinically verified information, giving users a one-stop portal for personalised health tools and support so they can self care when appropriate. 
The Healthily platform has a chatbot that helps users assess their symptoms and decide whether they need to see a doctor. Using augmented intelligence, it recommends best steps to treat issues at home. 
The platform also includes a Health Library, sourced from the UK's National Health Service which they claim to be the most comprehensive in the world. It has up-to-date guidance on COVID-19 as well as other conditions. Additionally there is a journal for tracking symptoms, and a marketplace containing a directory of healthcare products and services. 
Over the past year the company reported a growth in users of 350%. There was a significant rise in users after the COVID-19 Symptom Mapper launched. This tool helps people determine whether their symptoms are due to COVID-19. Since launching it's had over 4 million visits, and won an award for best innovation. 
"We're delighted that our platform is growing from strength to strength and continues to attract best-in-class international partners that share our vision" said CEO, Matteo Berlucchi. "Our relentless work toward democratising access to personalised healthcare information is progressing at pace and thanks to our strategic partnership with RB we are one step closer to reaching this ambitious, yet achievable, goal."