Top 10 Consumer Healthcare Companies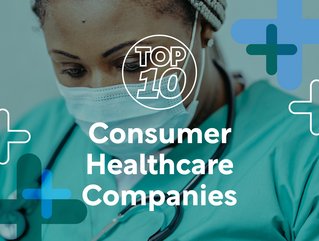 Top 10 Consumer Healthcare Companies
Healthcare Digital breaks down its Top 10 consumer healthcare companies including Johnson & Johnson, Pfizer, GSK, Novartis, Sanofi, Bayer and Merck
In the ever-evolving world of healthcare, some developments feel like science fiction: 3D printed limbs, biometric hospital security and AI conducting surgery. Yet some things never change - there are staple household products in every home, such as Johnson & Johnson's Calpol and Proctor & Gamble's Vicks.
Consumer healthcare companies work hard to bring customers healthcare products that they need to manage in times of sickness and to maintain good health.
These are our Top 10 Consumer Healthcare Companies, who offer over-the-counter healthcare products to help people live their best lives.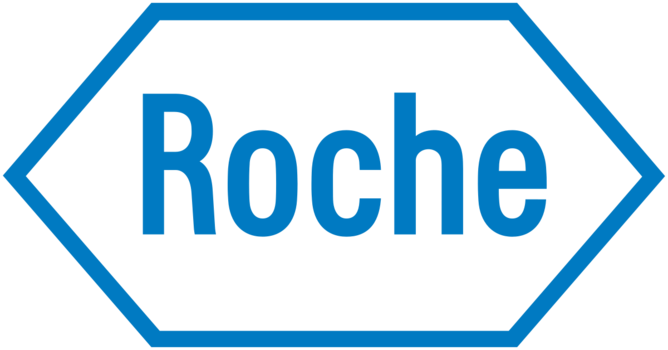 Roche Holdings
10. Roche Holding
Roche is one of the world's largest biotech companies, a leading provider of in-vitro diagnostics and a global supplier of transformative innovative solutions. Founded in 1896, the company is headquartered in New York, the company has been recognised as the most sustainable company in the Pharmaceuticals index of the Dow Jones Sustainability Indices (DJSI). Its consumer healthcare products include dietary supplements. Roche follows a holistic approach in managing its sustainability and focuses on social responsibility, environmental protection and supply chain sustainability.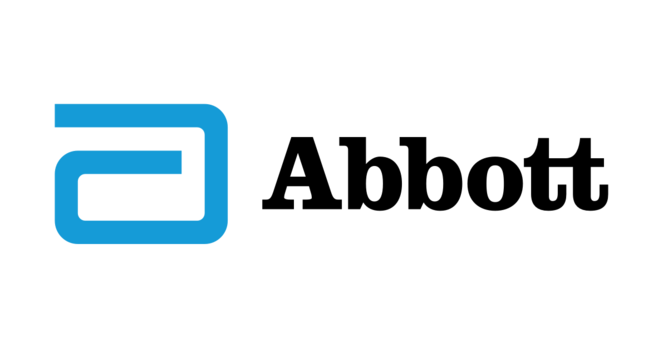 Abbott Laboratories
9. Abbott Laboratories
Abbott Laboratories is the fourth biggest producer of medical devices in the world. The company is headquartered in Abbott Park, Illinois, and has a revenue of US$34bn. In 1985, Abbott started investigating the HIV virus and is the first healthcare organisation to create a licensed test to identify it in blood.
Its consumer healthcare products include baby formulas by Similac as well as FreeStyle which monitors glucose levels. Peptide-based therapeutic nutrition VITAL provides balanced nutrition for patients who require tube feeding.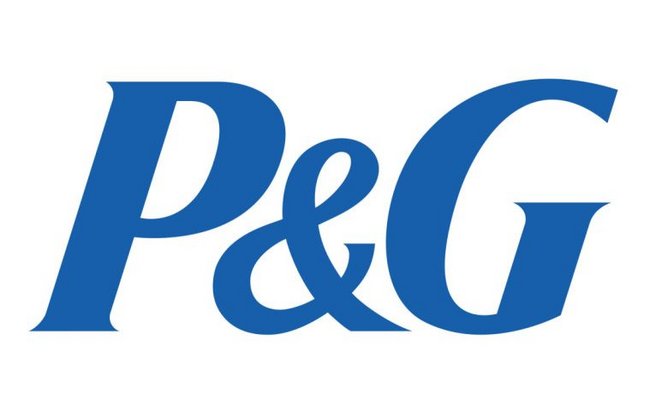 Procter & Gamble
8. Procter & Gamble
Procter & Gamble started out as a soap company in 1837 and has gone on to become the force behind household brands such as Always, Braun, Fairy and Febreze. However, Procter & Gamble is probably best known for its dental-hygiene focused consumer products from Crest and Oral-B.
"Crest and Oral-B are on a mission to unlock the life-changing power of healthy oral care habits, because everyone deserves a healthy smile," said Carlos De Jesus, Senior Vice President of Oral Care at P&G.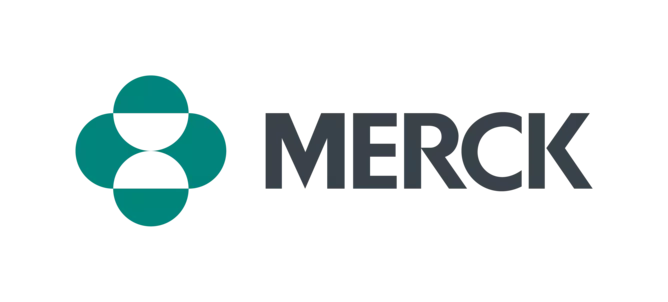 Merck
7. Merck
Merck is a global pharmaceutical company known for its contributions in developing vaccines. The company licensed vaccines for MMR, Hep A, Hep B and Chickenpox. Across healthcare, Merck develops innovative health solutions that increase the prevention of diseases in people and animals.
Its consumer healthcare products include Apaisyl's After-Stings Roll-On Gel and molefoam padding for sensitive feet. Merck also sells an assortment of products for animal health used by vets and pets owners.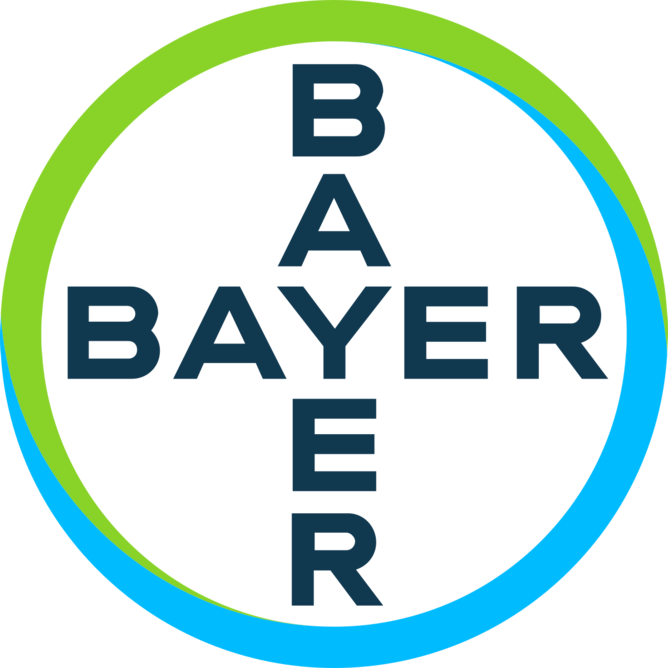 Bayer
6. Bayer
Global life-sciences enterprise Bayer was founded in 1863 and is headquartered in Leverkusen, Germany. Bayer uses AI and machine learning to maximise its Real World Data, which can be shared to the right healthcare source to assist patients.
Its consumer healthcare products range from skincare to heart health. Bayer's allergy brand Claritin helps consumers to manage reactions. Bayer's Canesten can treat intimate skin conditions and Aspirin helps people live free from pain. Bayer's consumer healthcare products aim to help people live full lives.

Sanofi
5. Sanofi
Sanofi is a global healthcare company which aims to transform medical practices and offer life-changing treatments. In addition, they develop vaccines to improve people's lives and to work towards infectious disease prevention and control. AI and machine learning is used to collect and analyse large amounts of information to aid in their work against pathogens.
Its consumer healthcare products support good digestive health with DulcoLax and general wellness products with items such as Unisom and Nature's Own.
Novartis International
4. Novartis International
For over 40 years, Novartis International has helped to improve the health and wellbeing of people living in low-income communities across the world. The company started out supporting the elimination of diseases like leprosy and malaria. Now, the company is taking on cardiovascular diseases and health inequity, with a strong approach to population health.
Its consumer healthcare products include cough syrups and items for personal relief, as well as soothing skin lotion and probiotics.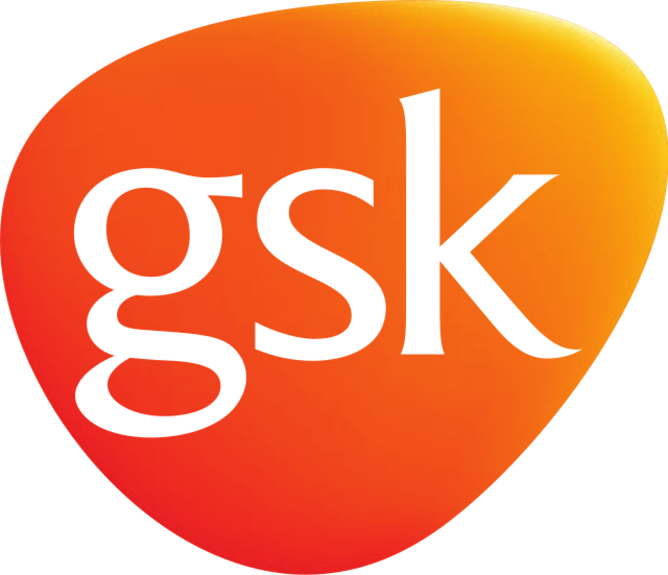 GSK
3. GlaxoSmithKline (GSK)
Pharmaceutical manufacturer GlaxoSmithKline (GSK) was founded in 2000 and is headquartered in Middlesex, with a global presence in over 150 countries.
In 2009, the company was approached by the London Organising Committee of the Olympic and Paralympic Games (LOCOG) to assist in providing anti-doping services for the London Olympics. In 2017, Dame Emma Walmsley was made CEO of GSK, becoming the first woman to run a major pharmaceutical company.
GSK's Consumer Healthcare focuses on pain relief, oral health, respiratory care, nutrition, gastrointestinal and skin care.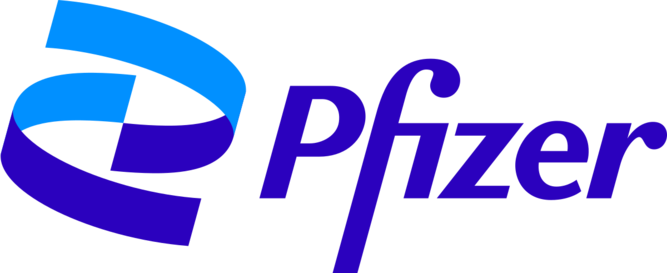 Pfizer
2. Pfizer
In 1849, American-German cousins Charles Pfizer and Charles Erhart founded Charles Pfizer & Company in Brooklyn, New York. Following the Civil War, the company saw its revenues double and started to expand across the country. Now, Pfizer has 35 manufacturing sites and 30,000 employees in over 180 countries. Supported by Moderna, Oxford-AstraZeneca and Johnson & Johnson, Pfizer-BioNTech invented the COVID-19 vaccine in 2020.
Its best known drugs include Viagra, Xanax and Advil, while Pfizer's consumer healthcare products range from Chapstick and Preparation-H. Multivitamin brand Centrum is the most doctor- and pharmacist-recommended in the USA while ThermaCare Heatwraps can warm muscles right where it hurts.
Yet at the time of writing, one of Pfizer's factories in North Carolina which makes almost 25% of Pfizer's sterile injectable medicines has just been hit by a tornado. While no members of staff were injured, this could cause a severe supply chain disturbance.
Johnson & Johnson
1. Johnson & Johnson
Johnson & Johnson (J&J) has been developing, manufacturing and selling life-changing healthcare products for 130 years. Founded in New Brunswick, New Jersey, USA, the company remains headquartered there, with 134,000 employees working in 60 countries across the world.
In 1888, one of J&J's founders, Robert Wood Johnson, was on a train trip to Colorado where he learned from a railway surgeon about the high rate of injuries for railroad workers. He came up with the idea of the First Aid Kit - a box of medical items which people could use on themselves and on each other in health emergencies.
Fast-forward to 2023 and J&J uses AI in its pharmaceutical research and is 3D printing titanium plates to be used in bone fracture recovery. Over the counter, its consumer healthcare products include icons such as Talcum Powder, Band Aid, Baby Shampoo, Listerine and not forgetting Imodium.
*************************************************
For more insights into Manufacturing - check out the latest edition of Healthcare Digital Magazine and be sure to follow us on LinkedIn & Twitter.
Other magazines that may be of interest - AI Magazine.
*********************************************
BizClik is a global provider of B2B digital media platforms that cover 'Executive Communities' for CEO's, CFO's, CMO's, Sustainability Leaders, Procurement & Supply Chain Leaders, Technology & AI Leaders, Cyber Leaders, FinTech & InsurTech Leaders as well as covering industries such as Manufacturing, Mining, Energy, EV, Construction, Healthcare + Food & Drink.
BizClik, based in London, Dubai & New York offers services such as Content Creation, Advertising & Sponsorship Solutions, Webinars & Events.