Social networks are vital to disaster response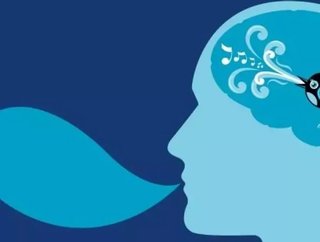 Researchers have found social media and networking sites can help improve a countrys response to natural disasters and health epidemics. They said webs...
Researchers have found social media and networking sites can help improve a country's response to natural disasters and health epidemics.
They said websites such as Facebook and Twitter made way for "unprecedented" communications between the public and health officials who try to organisation preparations and responses.
This in turn enables more effective preventative actions to be put in place sooner, to minimise the spread of damage caused by such events.
READ MORE FROM THE WDM CONTENT NETWORK:
To read the latest edition of Healthcare Global, click here
One specific example cited by the researchers was that of the swine flu epidemic that hit in 2009.
It is thought approximately one million people visited YouTube and iTunes after the US Department of Health released its 'Mommycast' video to advise people how to prevent the illness from spreading.
They also noted that regional health departments used Twitter and SMS messages to inform people about the availability of flu shots and jabs.
Impressively, after a period of just one year the number of followers of the US Centre for Disease Control and Prevention's Twitter account, @CDCemergency, increased 20-fold.
Aside from social networking sites, text messages and mobile phone apps such as Foursquare and Loopt have also proved to be useful tools of communication during major happenings.
The study found after the Deepwater Horizon oil spill in 2010, members of the public texted and tweeted pictures of wildlife covered in oil which helped to organise the clean-up process.
Dr Raina Merchant, an emergency medicine expert from the University of Pennsylvania and leader of the research said: "By sharing images, texting and tweeting, the public is already becoming part of a large response network, rather than remaining mere bystanders or casualties."
It is thought that GPS-linked mobile phones and RSS feeds will be utilised in the future to aid disaster preparation.
The results of the research have been published in the New England Journal of Medicine.