Top 10 Countries with the Most COVID-19 Vaccines Per Capita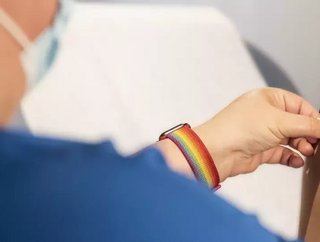 Our countdown of the countries who have given out the most COVID-19 vaccines per 100 people
Top 10 Countries with the Most COVID-19 Vaccines Per Capita
The race to get the world vaccinated against COVID-19 is now well underway, with many countries having already given out more vaccines than there are people in their nation.
We recently compiled a list of the countries that have doled out the most vaccines in the world, which you can find here. 
Here, we look at the countries that have administered the most vaccines per capita - listed below are the nations with the most vaccines given per 100 people.
 
10. Denmark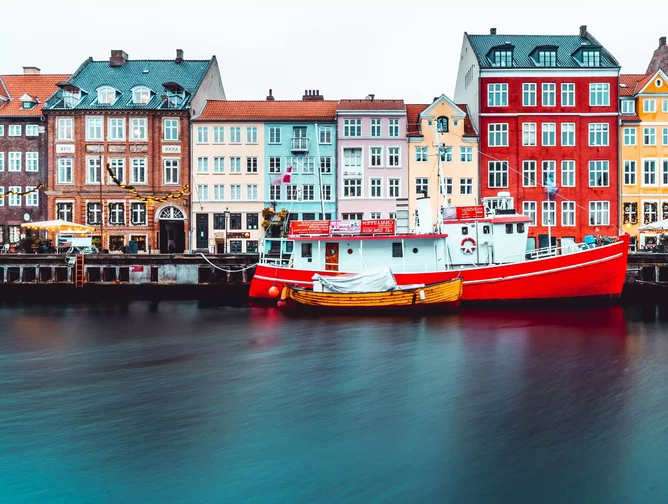 Denmark is the first and last country from mainland Europe on this list, having given out over 8.6 million vaccines to its population of 5.8 million - that's 148 shots per 100 people to be precise. The vaccination effort isn't completely finished, however, with 26.6% of the population still not fully vaccinated. All Denmark's COVID-19 restrictions have been lifted since September 10.

9. Mainland China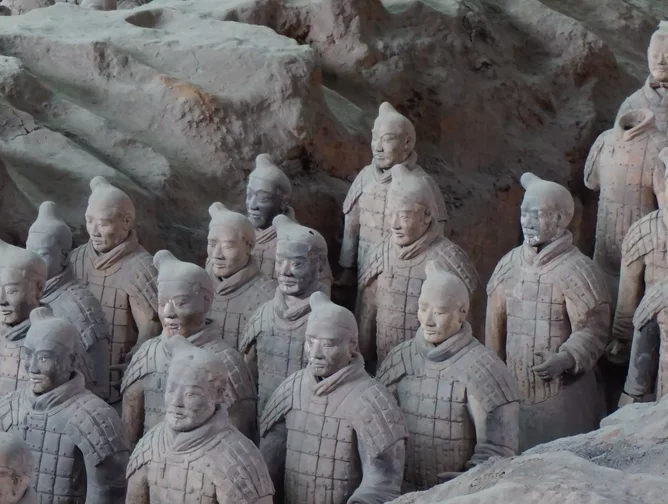 China has given out more vaccines than any country in total - just over 2 billion - but due to its staggering population size of 1.4 billion, this only equates to 151 jabs per 100 people. The East Asian country was giving out 20 million shots a day earlier this year, contributing to almost 900 million citizens being fully vaccinated.

8. Bahrain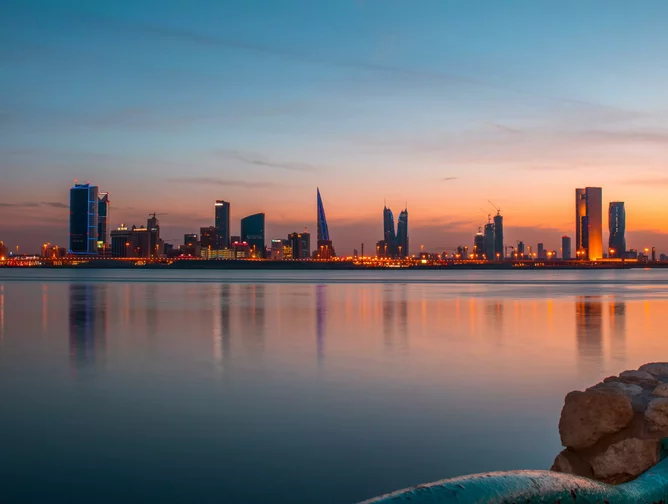 Bahrain is the first of three Middle Eastern countries on this list. The small island nation, which hasn't reported more than one COVID death in a day since July 10, has administered 2.5 million jabs to its population of 1.6 million - 153 per 100 people.

7. Chile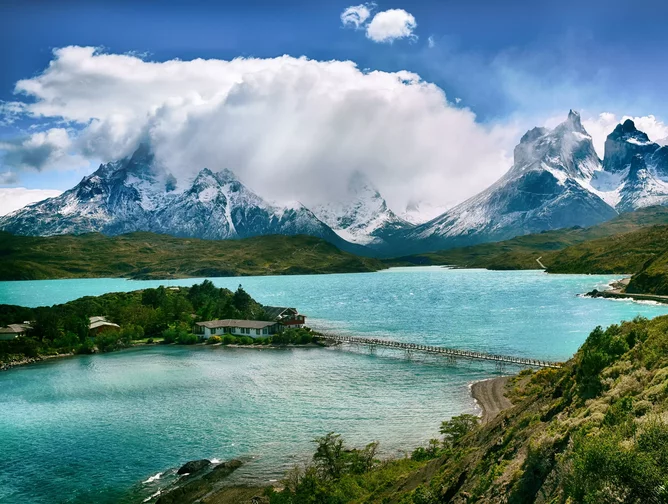 Chile's astonishingly fast vaccination effort appeared not to be working at first, with two fresh peaks in cases appearing in April and June 2021, but cases have since plummeted. The South American country has a substantially higher population than any remaining country on this list, putting its efforts as arguably the best in the world - almost 30 million vaccines have been given out to its population of 19 million, 155 jabs per 100 people.

6. Israel 

Israel were one of the fastest countries in the world to begin their vaccination programme, with prime minister Benjamin Netanyahu receiving the country's first jab on live TV on December 19 last year. The country has now administered more than 14 million vaccines, 156 per 100 people. 

5. Singapore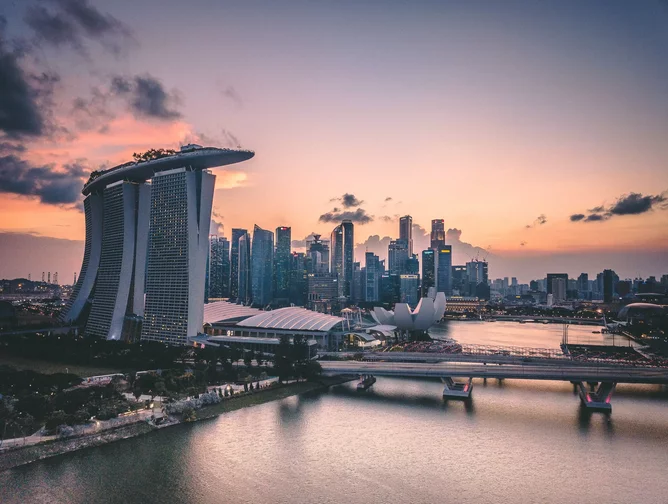 Singapore has fared better than most countries in the world in terms of COVID deaths, with just 56 recorded to date. This will in part be due to the South East Asian country's vaccination effort, with 79.1% of the population now vaccinated - that equates to almost 9 million jabs, 157 per 100 people.

4. Malta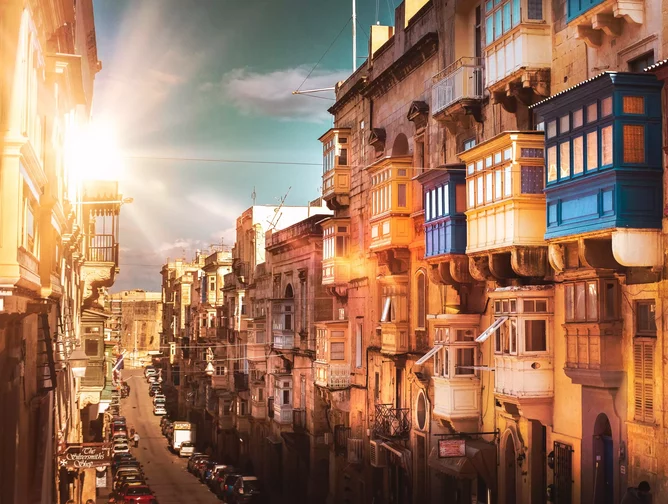 Malta's inclusion on this list may not come as a huge surprise, given its tiny population - just over 500,000 people. Nonetheless, it is the best-performing European country, and the only in the top ten to have fully vaccinated more than 80% of its citizens. With a rate of 159 per 100 people, Malta has so far doled out around 800,000 jabs.

3. Qatar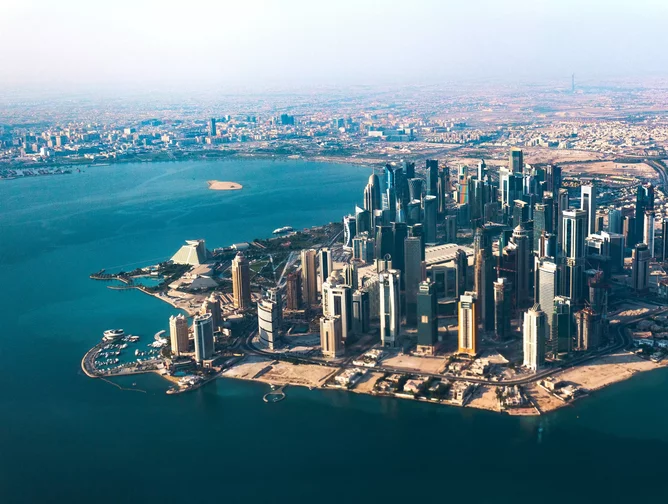 Qatar are the second Middle Eastern country on this list, with more than 4.5 million jabs given out to its population of just under 3 million - 160 per 100 people. The next FIFA World Cup hosts appear to have the virus under control for now, with no deaths from COVID-19 reported since late July.

2. Uruguay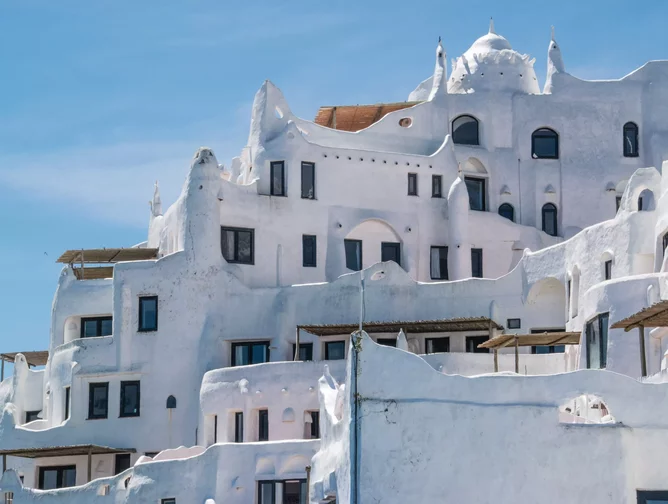 Uruguay was one of the world's success stories in how to manage COVID-19 in 2020, recording just 19,000 cases and 180 deaths. However, the South American country's cases spiked between April and June this year, leading to a huge vaccination effort. 5.7 millions jabs have now been dished out to the nation's 3.5 million population - 167 vaccines per 100 people.

1. U.A.E.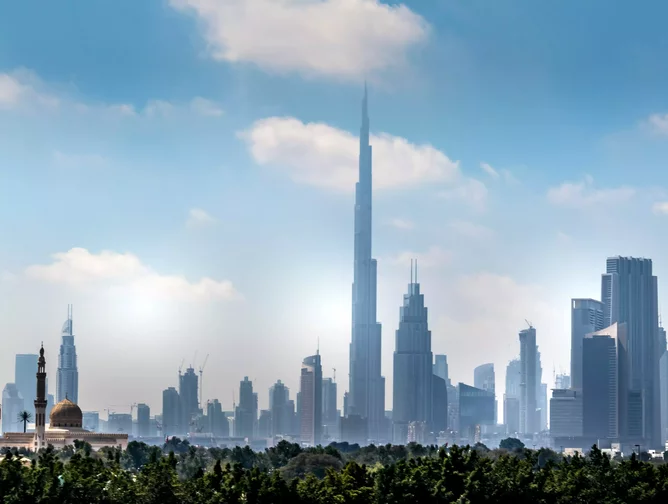 U.A.E is far in front of the rest of the world in the race to get vaccinated. It has already given out 190 jabs per 100 people - 22 more than second-placed Uruguay. The Middle Eastern country, home to Dubai and Abu Dhabi, is also the first and only nation to have administered at least one vaccine dose to 90% of its 9.9 million population - it has so far given out more than 18.5 million shots.